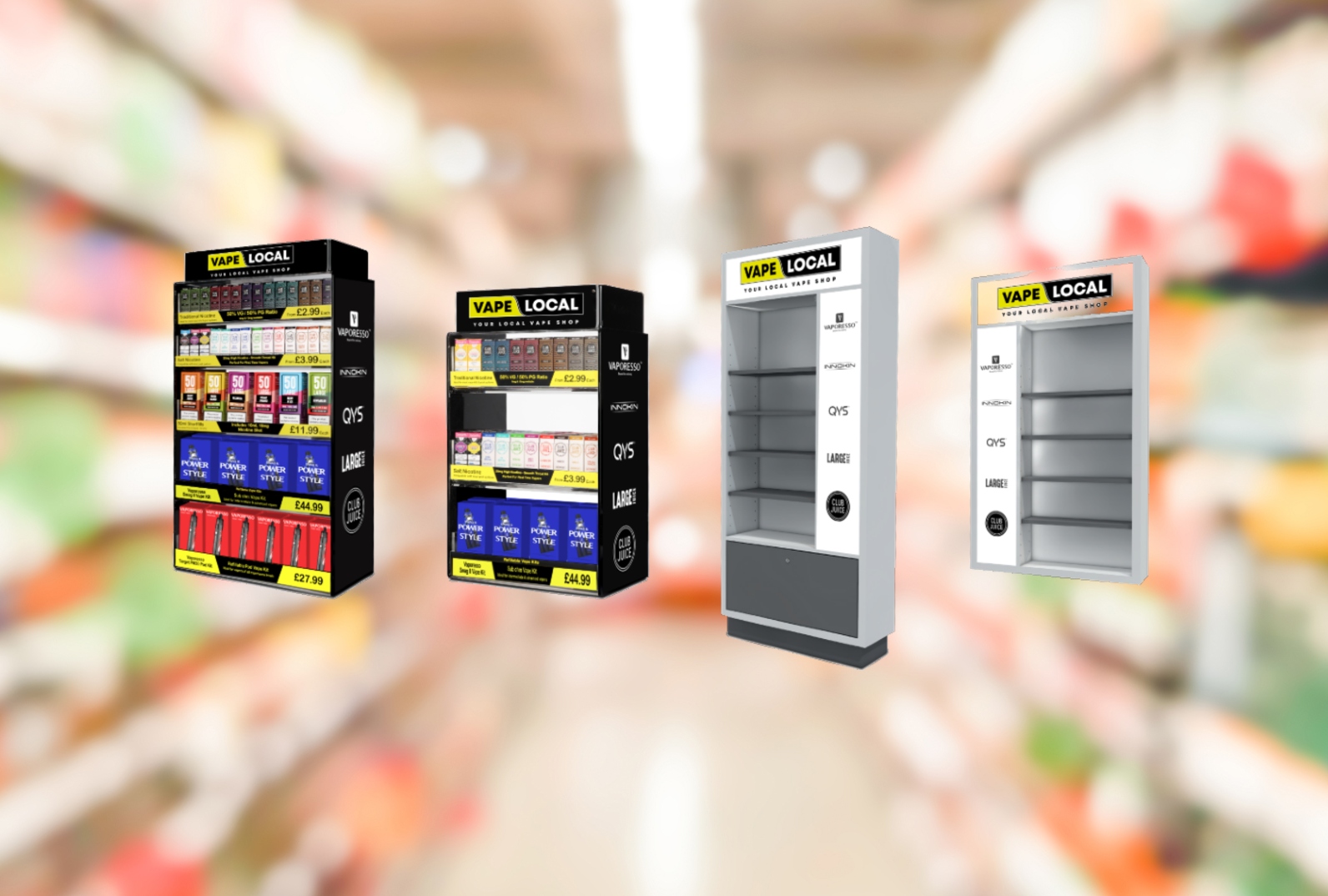 Watford-based distibutor Vape Base is trialling category solutions with independent convenience stores to help retailers make more money with a specialist range.
The company has supplied around 200 convenience retailers for a number of years, but earlier this month began category trials in 10 stores. It is offering retailers branded gantries and counter display units.
"The first one was branded as All Vape, but we're now working with Vape Local, which fits more with the types of stores we're looking to partner with," said Steve Prescott, Vape Base business development director.
"We can offer 10 years of data from across the country and recommend the bestselling lines. With hardware, we only promote products with the highest level of quality control and, therefore, lowest returns."
How to sell nic salts: what you need to know
Brands that are part of the trial include Innokin, Vaporesso, Large Juice and Vape Dinner Lady. "In one store, 80% of sales were from menthol flavours, so we developed a range that reflected menthol heavier than in others shops," Prescott said.
Asked why the company is now shifting its attention to convenience stores, Prescott said: "Covid-19 has put a huge strain on vape shops and changed the way consumers purchase vaping products. As a result, a huge percentage of shops could be forced to close due to a reduction in footfall. This is a massive opportunity for convenience stores."
Heading up the project is international sales manager Kawar Yadh. "What makes us different is the one-to-one contact. We will visit every store we work with and build their bespoke range," he said.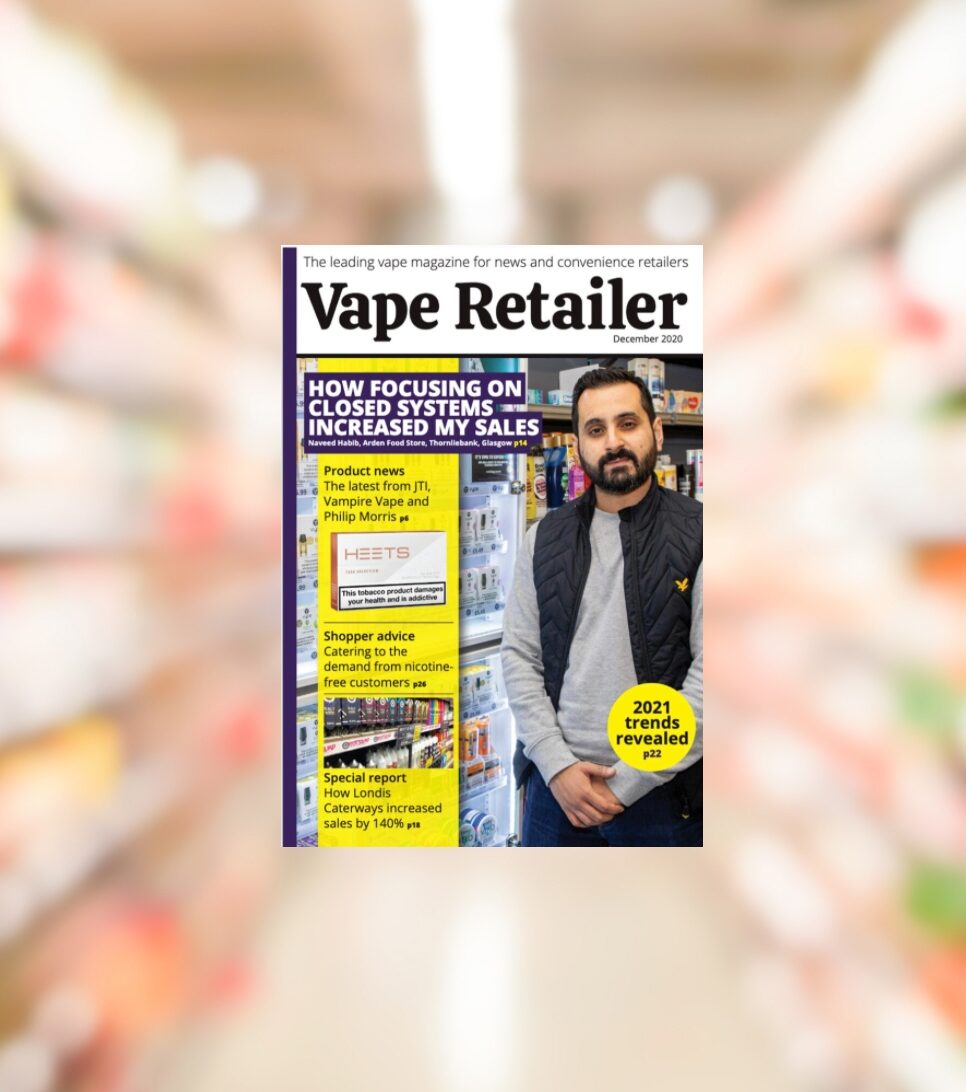 Vape Retailer
The leading vape magazine for the convenience sector, Vape Retailer's mission is to demystify the vaping category through industry-leading insight and actionable advice.