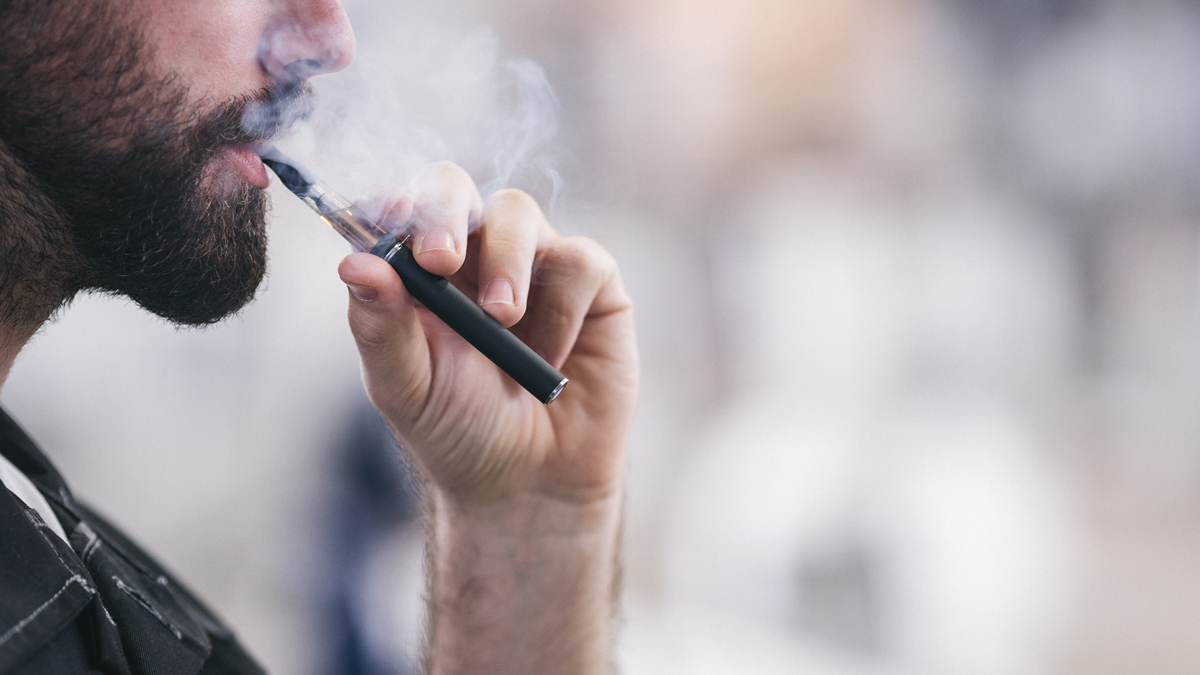 The UKVIA is calling on the government to consider classifying vape shops as essential retail.
Director general John Dunne said many smokers have made New Year's resolutions to quit, and vaping has proved to be one of the best ways to achieve this. "Ensuring smokers can access the advice that is offered in stores during lockdown is important," he added.
UKVIA demands reprieve for click & collect vaping services in Scotland
He said while the UKVIA "fully recognised" the need for this latest lockdown, the vaping industry should be seen as a sector which provides essential services.
"We take safety seriously and vape stores are well equipped to be Covid-19-compliant, being able to control the number of customers in a store, and want to make sure smokers are supported at this time."
Order your copy of Vape Retailer today, the leading vape magazine for the convenience sector