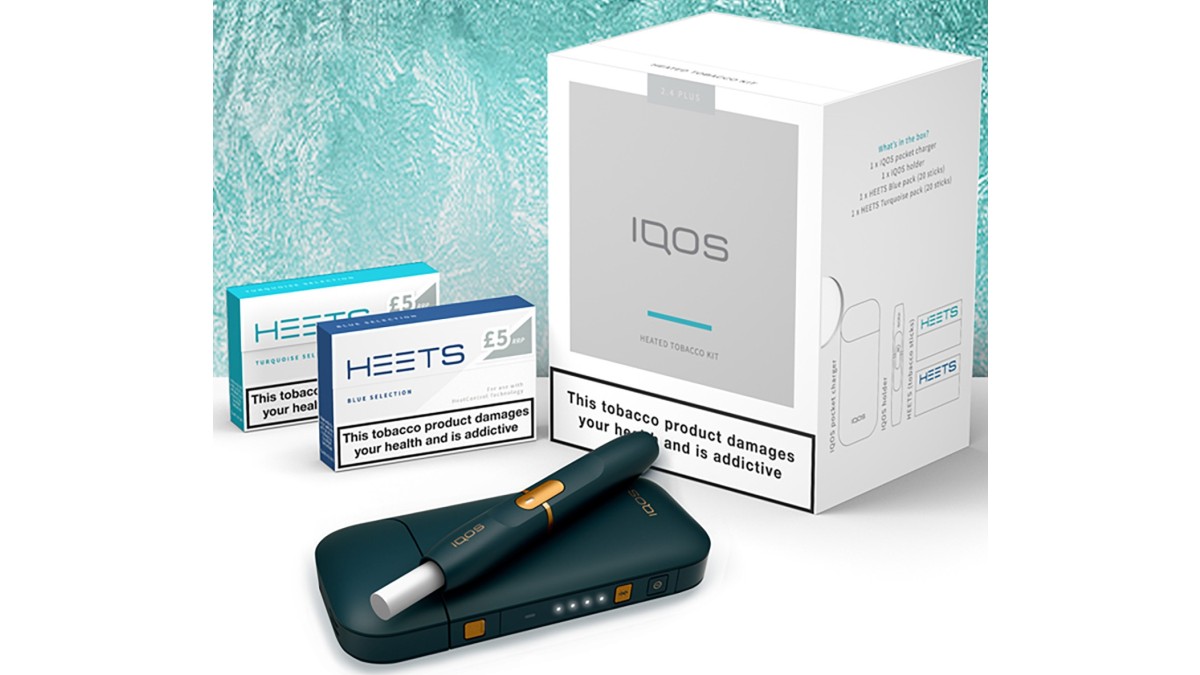 Philip Morris (PMI) is to double the size of its rep team as part of plans to expand the reach of its Iqos products beyond London.
The move represents a partial reversal of the tobacco manufacturer's 2019 rep redundancies in towns and rural areas to focus on cities instead.
Philip Morris develops 'hybrid approach' to supporting stores following return of rep visits
Announcing the investment, PMI's head of commercial planning, Kate O'Dowd, said 18 cities and regions would be targeted in the field-team growth. "The distribution will be 70% urban and 30% rural," she said.
Asked which areas would be covered and for the numbers of reps to be recruited, Philip Morris said this was "commercially sensitive", but said the investment would include the south, north and midlands.
Vape Retailer
The leading vape magazine for the convenience sector, Vape Retailer's mission is to demystify the vaping category through industry-leading insight and actionable advice
Order your copy of Vape Retailer now