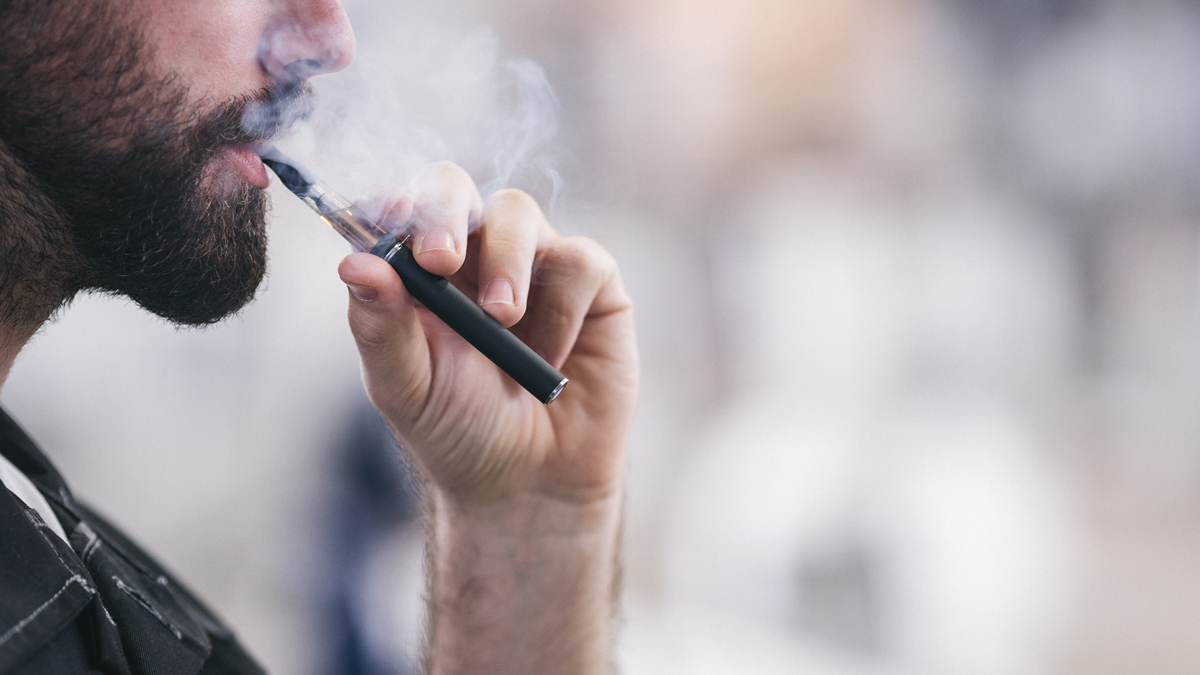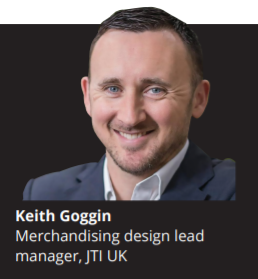 When it comes to next-gen displays, we know that space can be an issue, which is why we have many franchise models.
These include countertop and on-shelf vending solutions, to a newly designed full category management solution.
Our new solution incorporates the entire category, including vaping and next-gen nicotine products, while allowing for changes in configuration.
Available in a variety of widths, including 1, 1.2, 1.5 and 2m, these are available free for proactive retailers that are willing to comply with planogram terms and agree to keep the equipment for five years.
We have already started to install these solutions on a trial basis, with more coming over the next few months.
To find out more about our category management solutions and how they could work for you, retailers should speak to their JTI rep.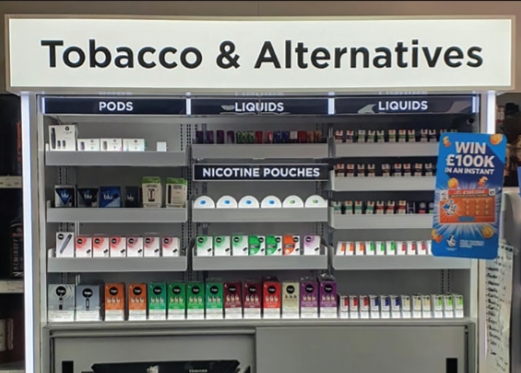 Vape Retailer
The leading vape magazine for the convenience sector, Vape Retailer's mission is to demystify the vaping category through industry-leading insight and actionable advice
Order your copy of Vape Retailer now