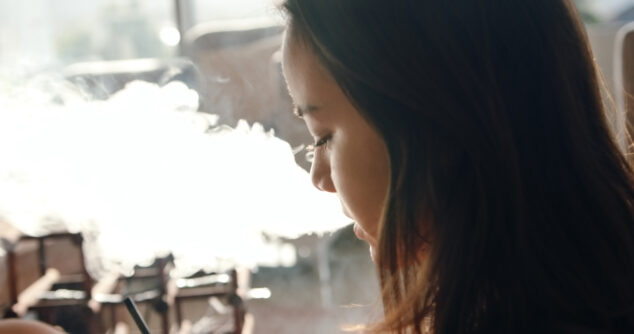 Independent retailers have been told to watch out for a growing number of illegal disposable vaping products in the market this year.
E-liquid manufacturer Love Flavours' commercial sales manager, Nick Roman, told betterRetailing there is a "gold-rush" in the category, but stores need to be aware of non-compliant vape products.
He said: "There was a great two years of products coming into the market when the category started to become really popular. Then, all of a sudden, there was a surge of not-so-sophisticated versions being sold that had been created abroad."
Last September, betterRetailing saw letters sent to retailers by Highlands trading standards officer Catherine Cumming explaining there had been a recent "rise in reports across the UK of illegal vaping products being found on sale".
Geek Bar cracks down on illegal vape sales
Roman added: "Trading standards doesn't have direct funding to deal with this issue. It can be a minefield to understand what is breaking the law and what isn't."
When asked how retailers can stay within the law when stocking disposables, Roman advised: "Always ask to see the paperwork and a VAT invoice. If the supplier can't provide that, then you have to question the size of that company, and it's likely they aren't genuine.
"There is usually a code on the side of the product that you can check against the MHRA portal, which lists all the compliant brands."
Order your copy of Vape Retailer today, the leading vape magazine for the convenience sector