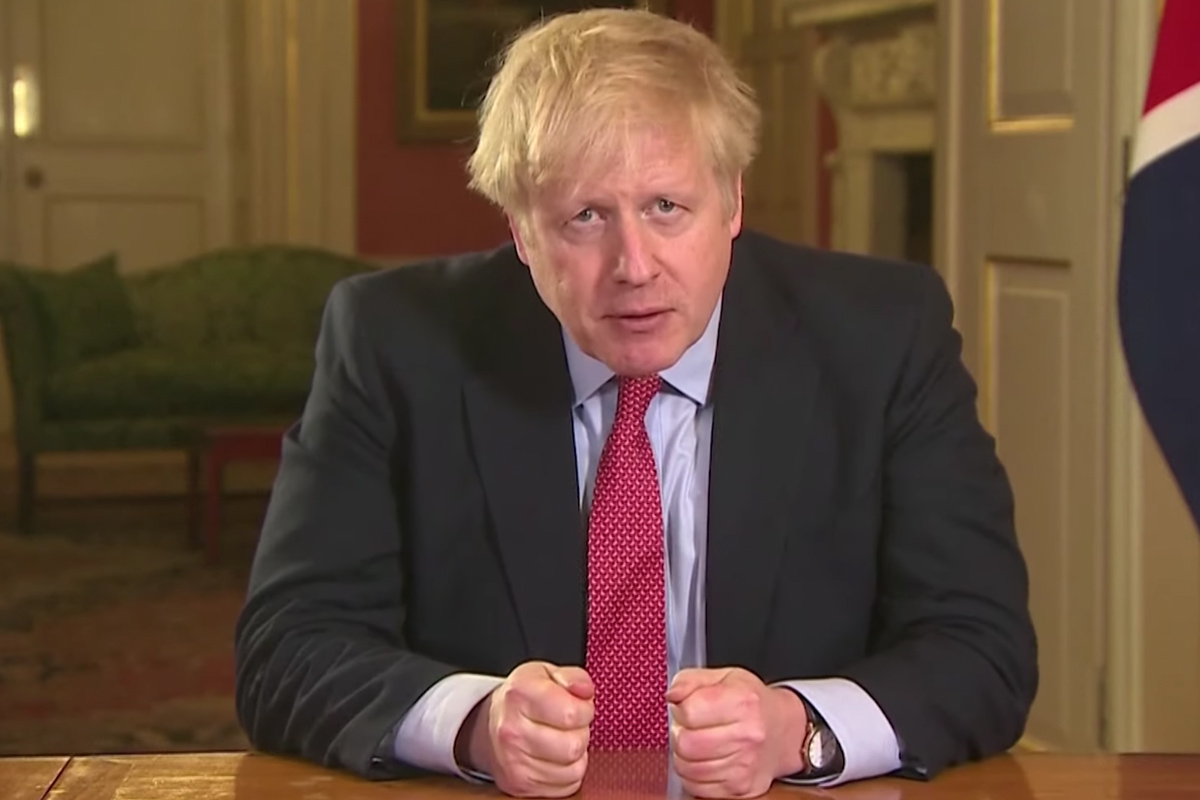 Stores selling "non-essential goods" have been told to close in a national TV address by the Prime Minister on Monday evening (23 March).
Shops that have been allowed to stay open include supermarkets, pharmacies, newsagents and post offices, while vape shops were not included on the government's list.
A statement by the UKVIA on LinkedIn and Twitter read: "The UKVIA is assessing the Prime Minister's statement as a matter of urgency.
Coronavirus: NFRN launches Shop Local campaign
"As a priority we will be seeking clarity over whether vape stores are to be included in those essential premises that can remain open, given their vital role in helping people to stop smoking."
Following the announcement, Marcus Saxton, chief executive officer of Totally Wicked, told betterRetailing: "Many international geographies have classified vape stores as essential, but until directed explicitly, we will assume this is not the case in the UK."
Last week, the UKVIA wrote to Nadhim Zahawi, parliamentary under-secretary of state at the Department for Business, Energy and Industrial Strategy, calling on government to keep vape shops open in the event of stricter coronavirus prevention methods being introduced.
Coronavirus: Convenience store staff listed as key workers
"We recognise and support the government's intensified containment plan for the virus, but would urge you and your colleagues to look at the example of Italy," the letter read.
"Dr Riccardo Polosa, a world-renowned scientist and researcher on vaping and tobacco harm reduction, successfully argued that due to the stress caused by the coronavirus, with the closure of vape shops vapers were highly likely to go back to smoking cigarettes to maintain their nicotine needs."
Find out more on our coronavirus information hub for retailers