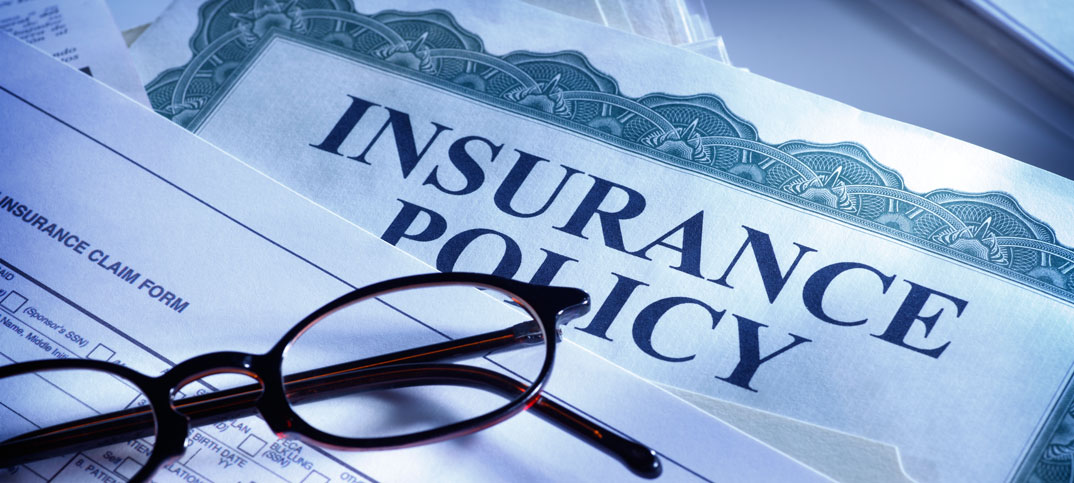 Retailers have been urged to review their tobacco insurance-policy limit, following product price rises made in the latest Budget announcement.
In October, chancellor Rishi Sunak increased the duty on tobacco by 2% above inflation on cigarettes, and by 6% on roll-your-own, resulting in price rises of 4.9% and 10.9%, respectively.
At an NFRN South East district council meeting earlier this month, the federation's national president, Narinder Randhawa, warned stores the change could leave many out of pocket in the event of a robbery.
"Retailers should remind others to look over their store tobacco insurance after the Budget, which increased tobacco prices, to ensure your store has full coverage," he said.
Premium cigarettes price comparison – Pricewatch
When asked how independent retailers could ensure they were adequately protected, insurance provider The Retail Mutual's manager, Jon Taylor, told betterRetailing: "With the increase in tobacco prices, it is important that you review your cover limits.
"Remember that in the event of a claim, if the values declared are lower than the stock value held in store, your claim settlement could be reduced proportionately.
"When you are getting a quote for a new cover, or renewing with your current provider, always review your cover to ensure you have the correct limits for your shop," he added.
Read more tobacco product news and articles