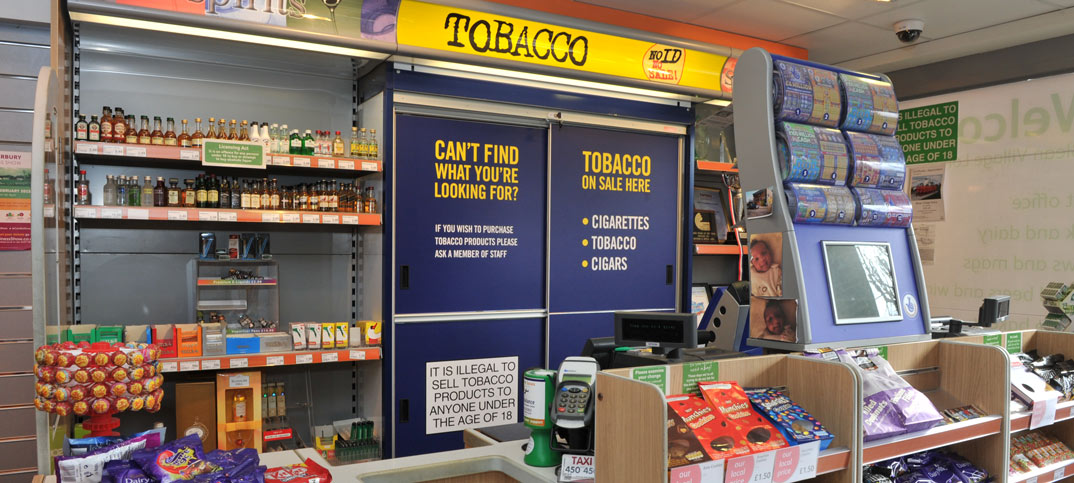 Opinion
,
Tobacco
Tobacco display ban: One month to go. Are you ready?
Published:

2 mins read

By betterRetailing
This is the third week in a row I have written about tobacco, because it affects virtually every one of you, it is crucial you get it right and the category is in a period of huge change.
Tobacco is one of three areas I've identified that I want RN to lead the market on and we aim to tell you at least one new thing each week that you can use to run your business more effectively.
Today marks the beginning of the final month when your customers can walk into your shop and see tobacco on display. To help make sure you are well prepared for one of the biggest law changes you will have faced, we have dedicated an entire issue to the display ban. Our 19 pages of coverage include insight and advice from key suppliers, industry figures and retailers who have converted their gantries.
This includes retailers Bintesh Amin and Ray Monelle who have experienced no impact on sales and actually see the ban as an opportunity.
Manufacturers discuss how they are supporting retailers, while Roger Bull from the New Zealand Association of Convenience Stores shares the lessons he's learnt form the past three years of his own company's display ban.
You have the next month to fine tune how you work, train your staff and talkto your customers about the upcoming change
With one month to go, if you have done nothing yet, you've just about got time to put a solution in place.
However, a survey of RN readers shows the majority of you have your gantry ready. You have the next month to fine tune how you work, train your staff and talk to your customers about the upcoming change.
This issue is an invaluable resource for this month – as well as the rest of the year – to ensure you keep giving your customers the level of service they expect.
For our 19-page comprehensive guide to the tobacco display ban, read the 6 March issue of Retail Newsagent 
Become a Member to comment
Register to comment and get exclusive content and subscribe to the online and print versions of Retail News.
Become a member