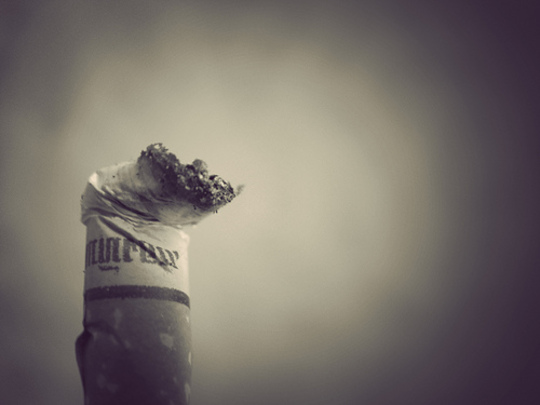 Opinion
,
Tobacco
Tobacco control – An Australian perspective
Published:

2 mins read

By betterRetailing
Australia will be the first country to adopt plain packaging of tobacco products from December this year. To get a retailer view of how tobacco control legislation has effected them and their customers I have spoken two newsagents.
The first store owner I spoke to was Peter Stewart who runs a family owned village newsagency in Bundanoon, New South Wales, 150 km from Sydney. He told me that the price for his best seller, Winfield 25's is A$17.20, that's £11.69 or the equivalent of £ 9.35 for 20.  With a 25% hike in tax in April 2010 the Australian Government has moved significantly ahead of the UK on this issue, but Peter does not see a problem with smuggled or counterfeit cigarettes in his community.
The ban on open cigarette displays came in to force across Australia on 1st January 2011. He told me that his shop has a 1m by 1.5m display and the tobacco company retro fitted two doors shortly before the ban took effect. The law demands that tobacco retailers display health warnings on the gantry doors. He uses the blank areas to display magazine posters that publishers regularly supply him with. As for impact on sale, Peter said "I haven't noticed one and there has been no additional time cost in serving his customers."
Next we talked about the up and coming change to plain packaging he told me that he has received no information through the trade or supply chain. He doesn't expect any details until much closer to 1st December when the change becomes law. Although he has seen pictures of what plain packs will look like he isn't expecting them to enter the supply chain until very close to the day and then as with previous changes to packaging the tobacco companies will clear up the 'non legal' packs a few months later.
When asked which pieces of the Tobacco Control legislation had effect his sales most, he said: The only change that has made any difference to my customers has been the escalation of tax, but even that has lost it's edge as smokers have become immune to these changes.'
He viewed the changes to legislation with a high level of scepticism. He said "The rush to more and more legislation to control tobacco is doing nothing to stop children who want to experiment with cigarettes."
Comments
This article doesn't have any comments yet, be the first!
Become a Member to comment
Register to comment and get exclusive content and subscribe to the online and print versions of Retail News.
Become a member