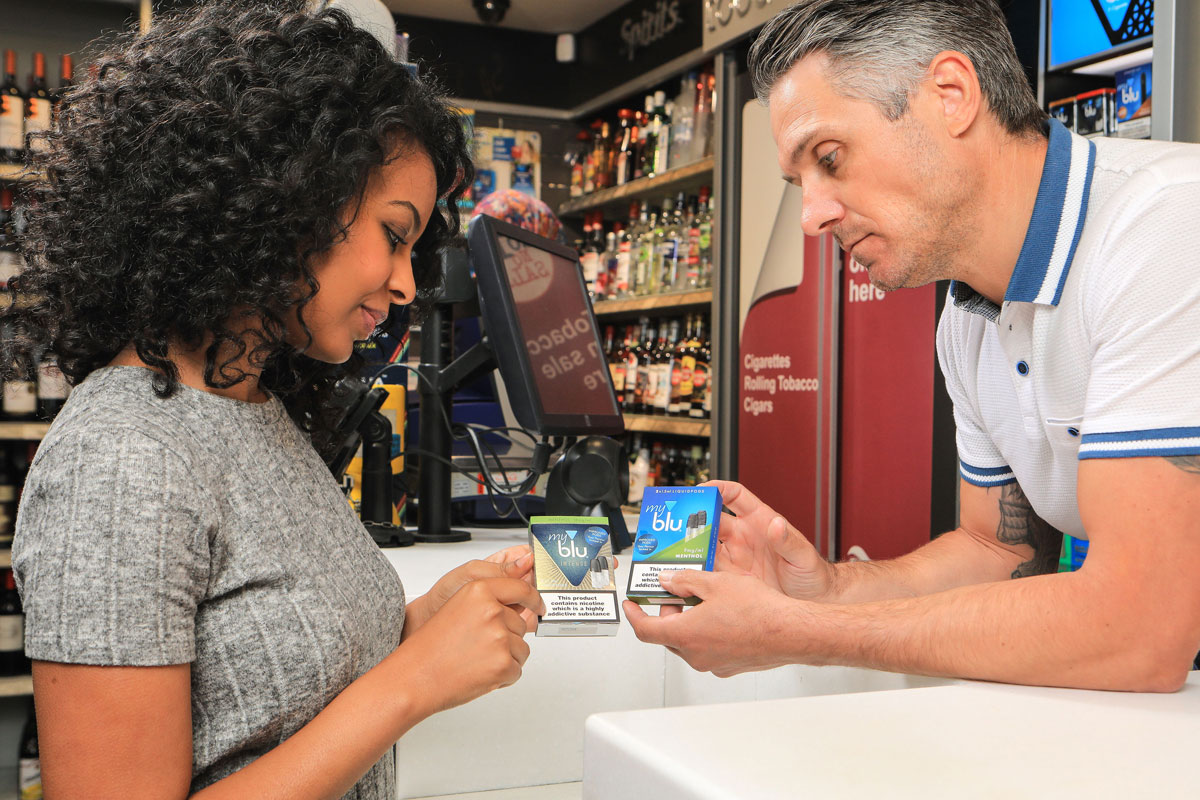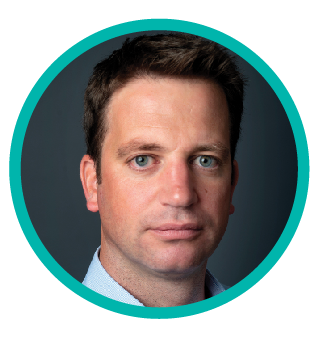 Why are menthol products being banned? What's the thinking behind this from the government?
The government began the process of phasing out of flavoured tobacco products in May 2016, with a complete ban due to be in place by 20 May this year.
The ban is part of the European Tobacco Products Directive (EUTPD), which places limits on the sale and merchandising of tobacco products in the EU.
By removing all menthol – and other flavoured – tobacco products from the shelves, the government aims to make smoking less appealing and reduce smoking rates in the UK.
What products will be illegal and what menthol products will still be legal?
In line with the EUTPD regulations, flavoured roll-your-own tobacco has already been banned from sale. The latest ban will be enforced on menthol tobacco products that contain menthol flavourings in any of their components.
What percentage of sales or customers are brought in by menthol?
Menthol and crushball sales are collectively worth 26% of the total UK tobacco market, which means they make up more than one in four cigarette sales.
Given its sizeable share of the tobacco market and store sales, this is an important change that retailers need to be prepared for to avoid missing out on sales.
The May ban on menthol tobacco products will leave many existing adult smokers without their product of choice.
Some adult smokers may simply switch to other traditional tobacco alternatives, many menthol consumers may also use this as an opportunity to explore new ways to stick with their flavour preference and move into vaping.
What do retailers need to do before the menthol ban and when?
We believe conversations around the forthcoming menthol ban should start happening now. Experience tells us consumer awareness of tobacco legislation tends to be relatively low until it hits the shelves and they can't buy the product they want, so talking to consumers ahead of the ban is important.
By engaging with customers early, retailers can help shoppers understand what is coming down the line and offer advice on what alternatives are available to them.
When will retailers have to sell through their stock by?
The sale of menthol and crushball tobacco products will be permitted up until 20 May. However, we would encourage retailers to start preparing their range for the ban now.
This includes adjusting your product range to cater for menthol shoppers seeking to stay in tobacco, as well as those looking to switch to vaping.
We understand the importance of menthol shoppers for convenience stores and will work closely with our retail customers to ensure full availability of all products during the transition period, as well as offering advice on what alternative products are available to menthol shoppers.
Will retailers lose sales to the illicit market?
There have been no reports of counterfeit menthol products to date. We always encourage retailers to be vigilant when buying any tobacco products and to ensure they are sourced through their dedicated sales representative and reputable wholesalers and cash and carries.
Any retailers with concerns or suspicions relating to illicit sales of tobacco should contact our anti-illicit trade hotline on 0800 0495992 to report it easily and anonymously.