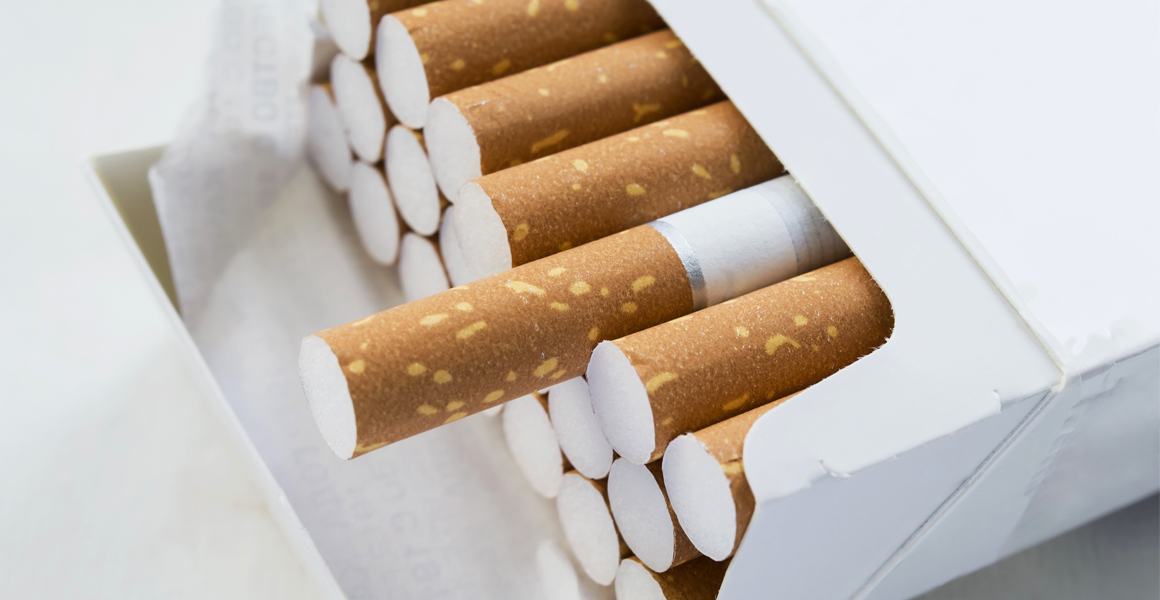 Philip Morris International has told betterRetailing it could stop selling cigarettes in the UK in the next 10 years.
Kate O'Dowd, head of commercial planning at Philip Morris Limited (PML), said it is committed to delivering a "smoke-free future, and with the right measures in place, could stop selling cigarettes in the UK in 10 years' time".
This means Marlboro could be removed from UK shelves, which may affect convenience retailers' bottom lines.
Exclusive data provided by The Retail Data Partnership, from a sample of 3,451 convenience stores, revealed Marlboro Gold King Size 20 is ranked the ninth-most-popular tobacco product sold, with average sales per store being £1,834.81.
With an average RRP of £12, it gives retailers a margin of 6%.
Philip Morris to double rep team
If PML meets its target, it will coincide with the UK government's 'smoke-free 2030' plan, which aims to hit a 5%-or- fewer adult smoking prevalence in England.
O'Dowd said PML has in recent years focused its efforts on becoming a "majority smoke-free business by 2025 – replacing cigarettes with smoke-free alternatives as fast as possible".
"In February, we increased our ambition to generate at least 50% of net revenues from smoke-free products. In the past quarter, ending 30 June, smoke-free products already accounted for nearly one-third of total net revenues globally," she added.
In the UK market, she said it is "committed to the convenience channel", and has remodelled its commercial business to support retailers, including vape stores, selling Iqos and Heets.
EXCLUSIVE: Stores "missed" by tobacco firms in menthol ban buy-back
"We expanded into 18 new cities and regions in the UK and doubled the size of our field force.
"We launched a new digital trade engagement platform to provide instant support and provide an intuitive experience for our retailers and the customers they serve. On-boarding customers now takes less than two minutes.
"Quitting smoking is the best option, but for those who don't, science and technology has allowed companies like ours to create better alternatives to continued smoking," she said.
Read more tobacco product news and articles