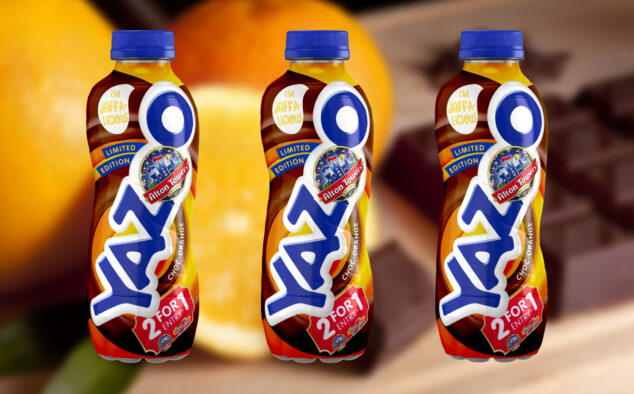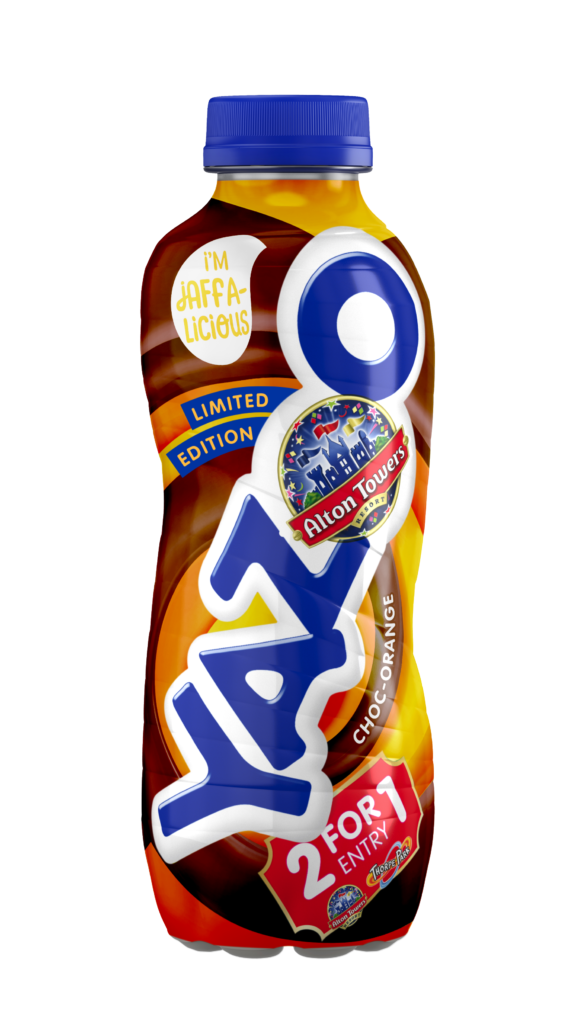 Yazoo is extending its limited-edition range with a new Choc-Orange flavour, available now in 400ml bottles.
The new variety has an RRP of £1.15 for a standard pack, with it also coming in £1 price-marked packs.
As the popularity of chocolate orange continues to grow, with a 52% increase in UK search demand for the flavour versus last year, the brand hopes to capitalise on this growth and encourage incremental sales.
Yazoo's limited-edition varieties have delivered more than £7m incremental sales to the category to date.
The launch will be supported by a marketing campaign which includes video-on-demand, print and digital advertising, social media support and nationwide sampling.
Nick Higgs, Brand Manager at Yazooo, said: "Our market research identified chocolate orange as a trendy, future flavour – 32% of consumers wanted to see the variety on shelves."
The brand is also extending its Merlin Group partnership to the Choc-Orange range, offering shoppers the chance to win two-for-one tickets to Thorpe Park and Alton Towers.
Read more product news