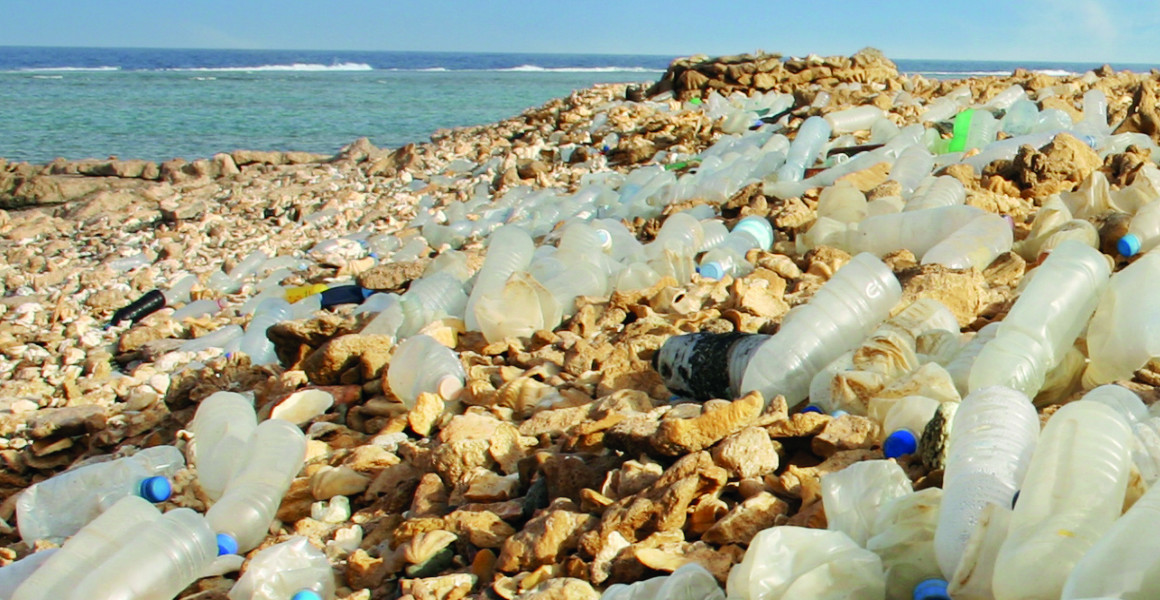 Independent convenience retailers must be given "a large seat at the table" during discussions for the newly announced UK-wide deposit return scheme (DRS), according to reverse vending experts Diebold-Nixdorf.
Environment Secretary Michael Gove said he would introduce a DRS system in England, adding a mandatory, refundable charge to every singl-use drinks can and bottle sold. A consultation is now open for those affected by DRS to influence the policy.
Diebold-Nixdorf operates reverse vending machines (RVMs) that process returned drinks containers in 12 countries with existing DRS schemes. The company's UK MD Ben Gale told Retail Express: "When it comes to designing how it will work, convenience retailers deserve a large seat at the table, this can't be driven by large retailers because convenience stores will be the most convenience return point for many people."
NFRN national president Linda Sood said the organisation would be "playing an active role in future discussions, so the end solution benefits and doesn't hinder independent retailers." The ACS is also responding to the government's plans, which it says has "fundamental issues" yet to be addressed.
Gale agreed, outlining space requirements for RVMs, the deposit amount and DRS material collection services as the most important issues. However, he said a well-designed DRS will drive customer footfall, spend, loyalty and satisfaction for independent retailers.
He added that the machines, which start at approximately £12,000 are likely to work similarly to ATMs, with convenience stores paying a monthly fee and receiving a cut of the deposit fees.
The announcement by Gove means England, Scotland and Wales now all have separate DRS legislation in the works, but both Holyrood and Westminster hope these can be brought together into one UK wide scheme.
Read more: Retailers welcome English deposit return scheme plans