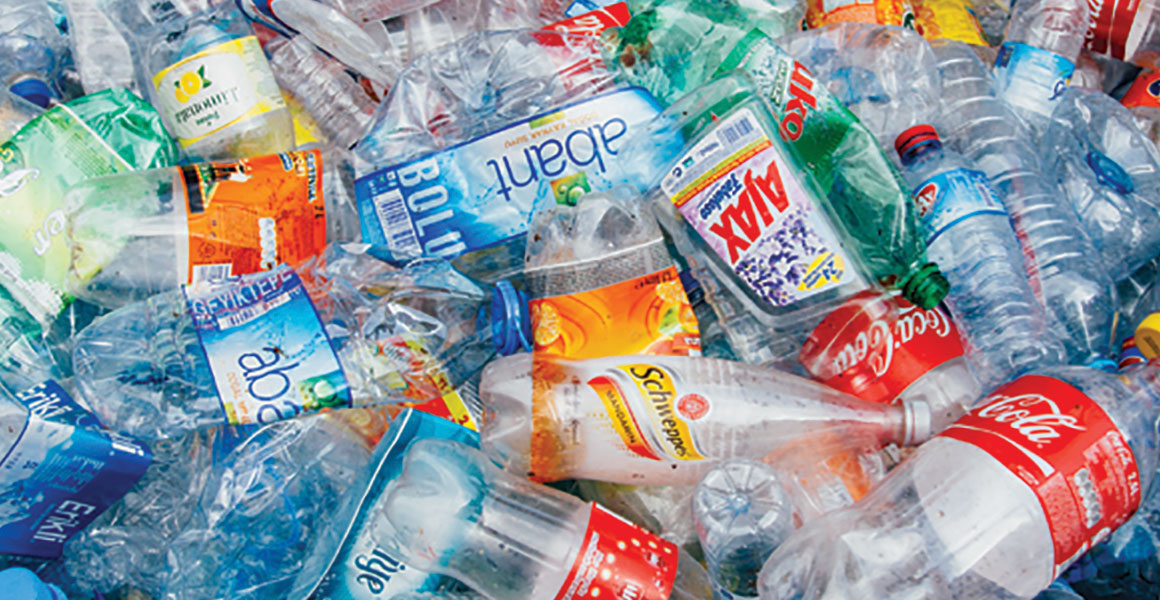 Independent retailers are in favour of proposals to introduce a deposit return scheme (DRS) on single-use drinks containers throughout the UK later this year.
The scheme, which is subject to consultation, was announced by environment secretary Michael Gove on 23 March.
It is designed to reduce waste and protect the environment by getting customers to pay an upfront deposit on drinks bought in a store.
The deposit can be redeemed upon return of the container. DRS applies to plastic, glass and metal bottles.
Harj Gill, of Select & Save The Windmill in Rubery, told RN he welcomes DRS, but was anxious about the charges passed onto the retailer. "DRS will be a good thing and I'm all for saving the environment, but I'm concerned about the cost to the retailer.
"Will retailers have to accommodate the facilities to recycle the bottles at their own expense?," he added. "The sugar tax is already adding additional costs."
Hitesh Pandya, of Toni's News in Ramsgate, added: "We have so many issues with waste right now. DRS is absolutely vital to reducing these problems, but it's vital the government doesn't just focus on supermarkets.
"Independent retailers have also been championing this and making DRS available more widely is key to its success."
Mr Gove added: "We can be in no doubt that plastic is wreaking havoc on our marine environment and it is absolutely vital we act now to tackle this threat and curb the millions of plastic bottles a day that go unrecycled."