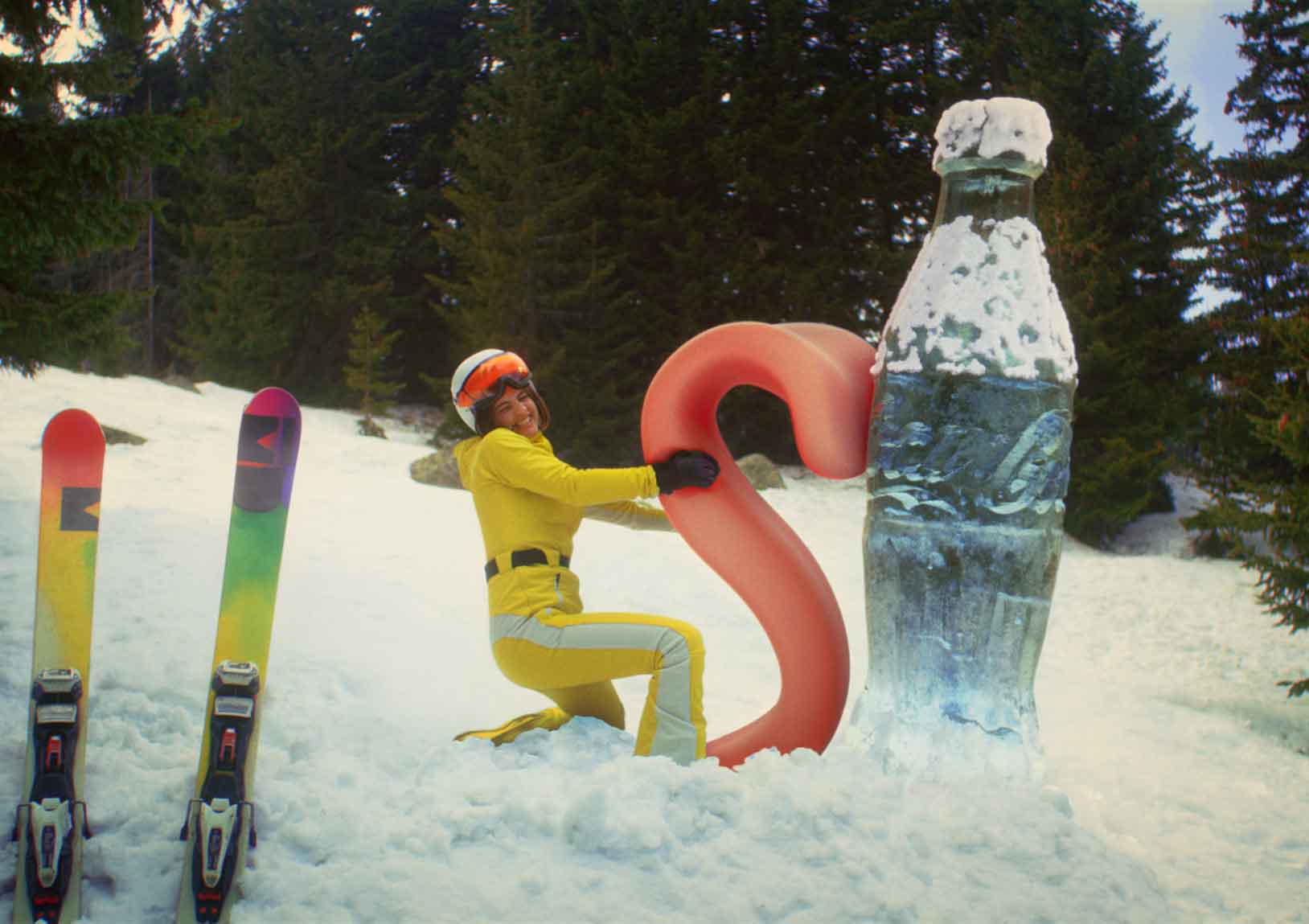 Coca-Cola European Partners has launched a new campaign that celebrates memories sparked by the taste of Coca-Cola.
It features a new TV advert and marketing campaign, which will include outdoor and digital advertising.
Walter Susini, marketing director for Western Europe at Coca-Cola, said: "The creative dramatises the magic of the Coca-Cola taste both figuratively with the animated tongue and emotionally through the memories associated with taking that first sip of an ice-cold Coca-Cola.
"We wanted to bring these moments to life and show that not only is Coca-Cola refreshing drink, but that it also has the ability to bring back positive memories."