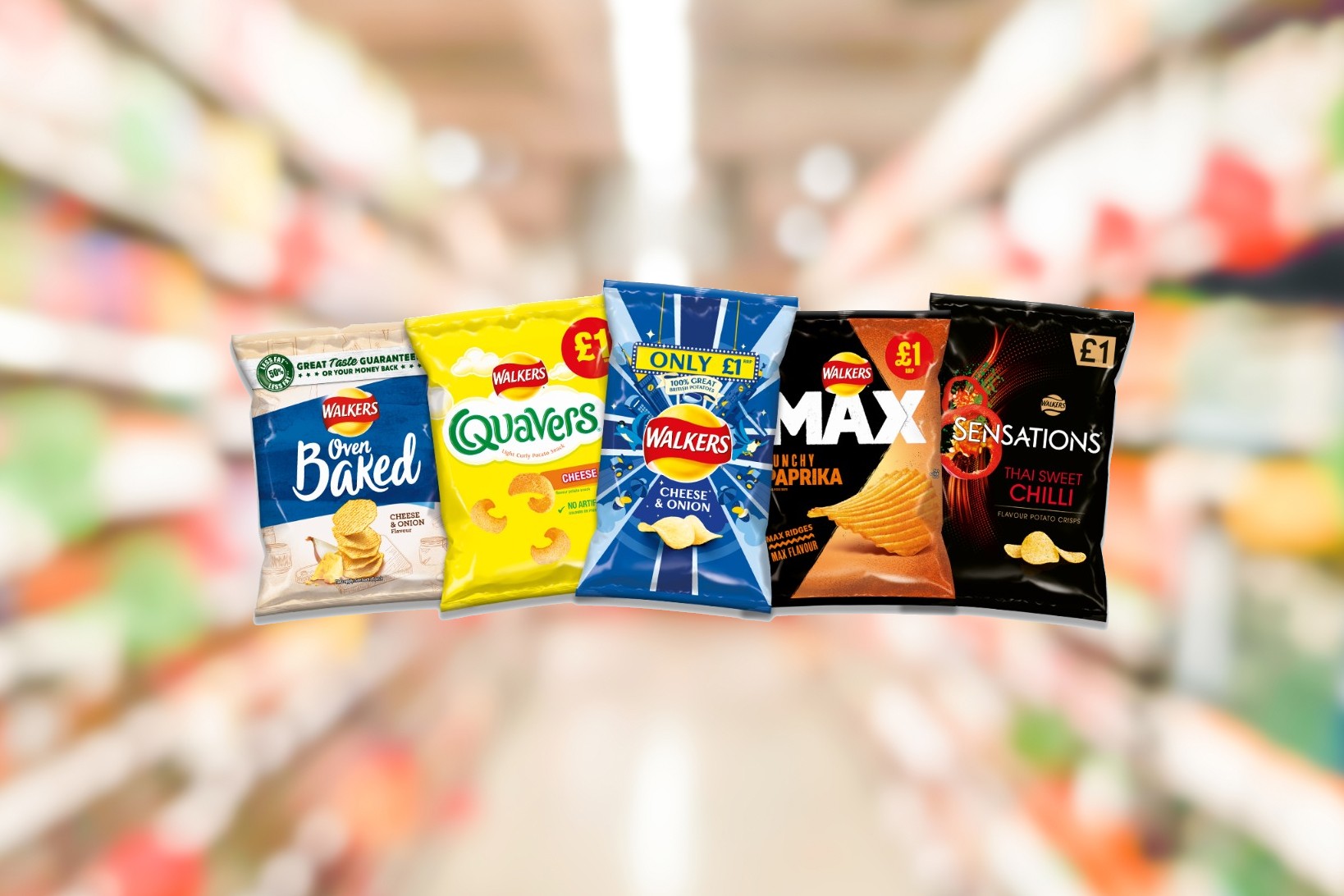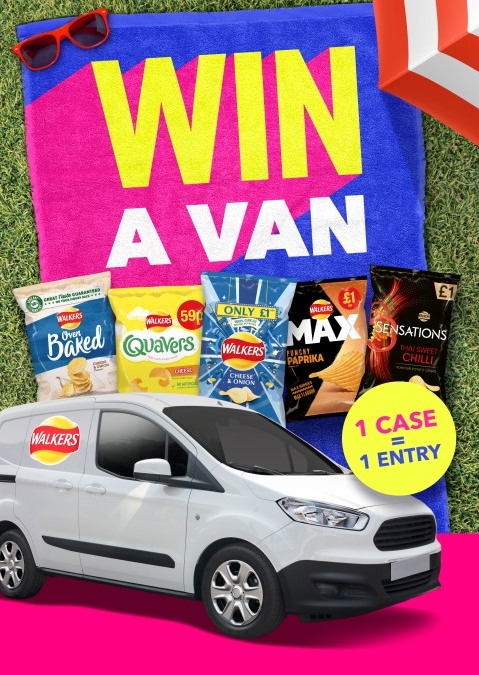 PepsiCo has unveiled a new collaboration with Bestway to launch a new national summer campaign, 'Yaycation', running from 1 July to 31 August.
The campaign will include front-of-depot displays, in-store display materials for retailers and a first-ever social media campaign with Bestway.
Available across Walkers Hero 20 range, the campaign offers retailers the chance to win a series of prizes, including a van, as part of a prize pool worth £20,000.
Retailers need to purchase a case of Walkers Hero 20 range to be entered, which includes the brand's Cheese & Onion, Salt & Vinegar, Ready Salted and Prawn Cocktail flavour.
PepsiCo's Matt Goddard reveals top profit opportunities
Quavers, Squares Salt & Vinegar and Smiths Frazzles Crispy Bacon are also included, as well as PepsiCo's Doritos £1 price-marked packs (PMP).
Matt Goddard, wholesale trading director at PepsiCo, said: "Over the last few months, independent retailers have been working tirelessly to help provide for their communities; our Yaycation initiative is our way of giving back.
"What we identified very early on [in the coronavirus pandemic] is that shoppers were looking for more multipack and sharing bag options.
"In fact, we're seeing more than 60% growth across those formats compared to pre-lockdown level and, for that reason, our £1 PMPs sharing formats will be a big focus in our Yaycation campaign."
PepsiCo is here to support you
Read more product news