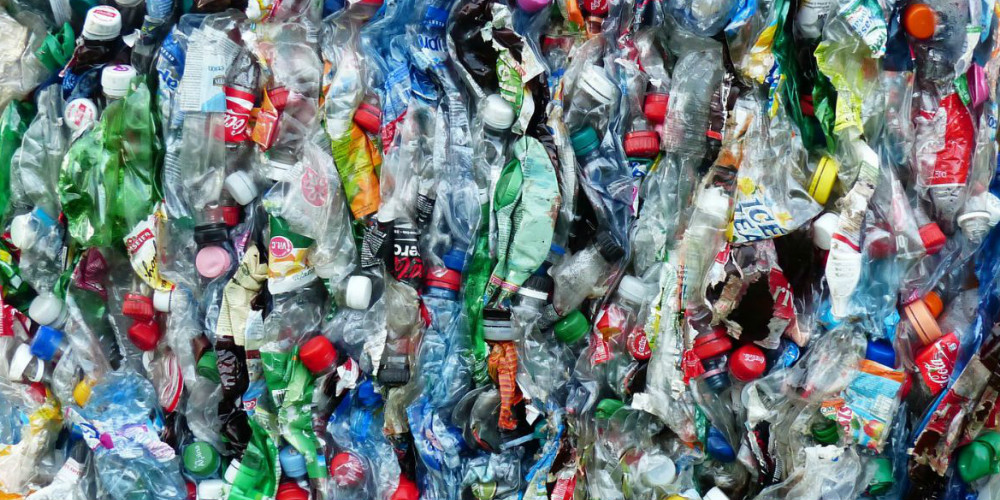 February 1st sees the second anniversary of the waste battery regulation coming into effect. The aim of the EU directive is to drastically reduce the volume of used domestic batteries ending up in landfill and capturing them for recycling.
It seems most appropriate that our customers have filled our container for the sixth time, that's nearly 200kg of batteries. Our service provider is Valpack and the used batteries are collected by G & J Batteries who normally arrive within 10 days of our request of a collection, its all done very effectively.
The big challenge of this regulation is managing the batteries that come into our store safely. In an earlier post on betterRetailing you can find out how we met this challenge.
Since we started offering used battery recycling we have noticed an increase in the number of customers using our ink and toner cartidge recycling facility as well.