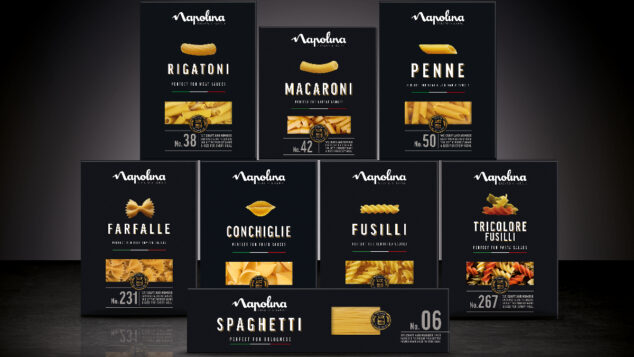 Italian cooking brand Napolina is moving its core pasta range into recyclable cardboard packaging.
The transition, which Napolina began doing in June and will continue this Month, should see it remove up to 200 tonnes of plastic waste.
Napolina launches premium Selezione Speciale range
It follows the transition of Napolina's added value pasta range, which includes Napolina Whole Wheat Pasta, Napolina 50/50 pasta, and Napolina Bronze Die, to recyclable cardboard packaging last year.
That decision eliminated the generation of 16 tonnes of plastic, according to the supplier.
Coca-Cola to make on-the-go bottles out of 100% recycled plastic
Neil Brownbill, commercial director for Napolina, said: "Italian cusisine is worth £8.1bn and remains the most popular cuisine in the UK, but we are aware that with this huge consumer demand comes a responsibility to meet environmental expectations. We know that consumers are increasingly looking for products which are easily recyclable but also convenient and resealable. These new artisan-inspired cardboard boxes are 100 per cent recyclable, are beautifully designed and very convenient for easy kitchen storage."