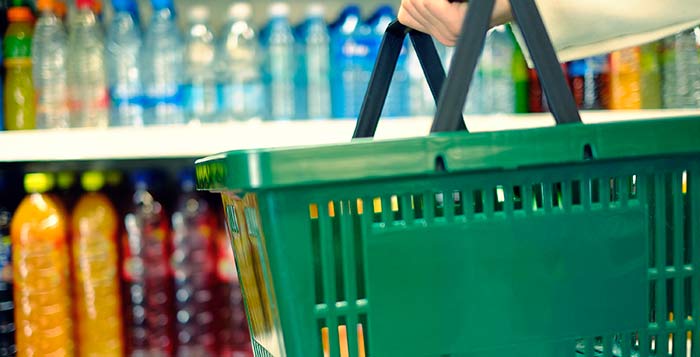 On February 1st the new regulation that requires us to offer battery recycling came into force. As I explained in my last post, our customers have been very positive about using the using the facility that we now have in our store. Within the first 5 weeks our Valpak provided container was full so I requested a collection.
Today a driver from G&P Batteries arrived to empty the container. A very easy affair dealt with in minutes. One of the elements I was worried about was that the company would have all the necessary waste permits, and so I was very pleased to be shown a consignment note explaining that they do.
We now look forward to our customers filling our recycling container again!
Make sure you are clued up on the battery legislation rules.