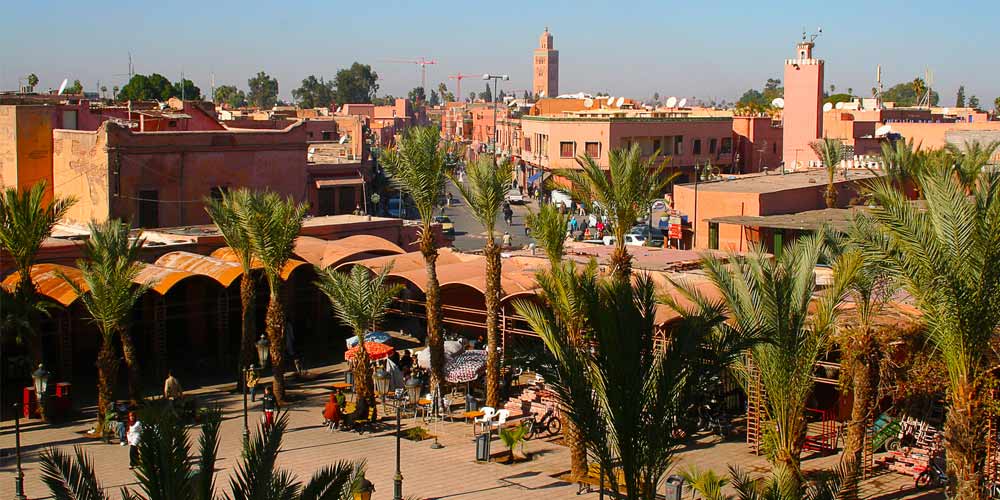 The Financial Times this week contrasted the success of Costa Coffee, opening its 1,000th UK coffee shop, with the failure of Starbucks, which is due to shut 30 outlets. It quotes analysts who say that the secret was in getting the marketing message correct. While Starbucks were telling shoppers that "summer's back", Costa was saying "Try our great value lunch, £4.95 for a sandwich and any drink."
However, the report goes on to say that all the chains may face a threat from "edgier" independent operators in the UK market, as shoppers look for something new. This suggests that many coffee shop regulars are making a statement about themselves in choosing what they drink and where they are seen to drink it. (If fashion is so important it may also explain why 54% of shoppers think coffee is overpriced.)
For the local shop, the continued strength of these chains, with their "overpriced" coffee, must mean an opportunity to offer good drinks at a more affordable prices. Perhaps, some local shops will also see the chance to offer an "edgier" alternative!
Comments
This article doesn't have any comments yet, be the first!
Become a Member to comment
Register to comment and get exclusive content and subscribe to the online and print versions of Retail News.
Become a member