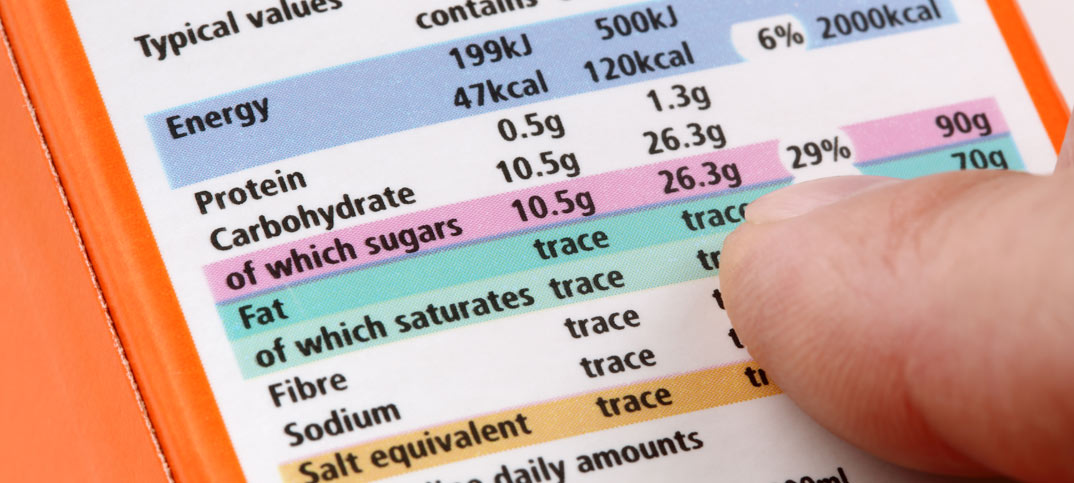 Six out of 10 McDonald's outlets in the UK are run by franchise owners, each of whom contributes 4.5% of sales to the group's marketing budget. This may be a useful benchmark for your business when you think about how much you spend on promoting your business.
While McDonald's franchisees expect to see great TV advertising for their money, local retailers might like to think about the strategies behind the advertisements.
In 2005 McDonald's had a terrible year in the UK, losing sales and generating bad PR. In the past year, sales have grown by £460 million, chief marketing officer Jill McDonald tells Campaign magazine, driven by £90 million of marketing spend.
The turnaround has been achieved by refreshing the outlets, investing in better kitchen equipment so it could deliver hot food faster, and by promoting the quality of its food.
If you look behind most successful local shops in the UK you will see a similar pattern: investment in making the store attractive, getting the customer offer right and talking up the quality of what you do.
The real lesson is that even with a £90 million marketing budget, McDonald's says it cannot be complacent. "If we don't meet our customers' needs they'll soon tell us," says Jill McDonald.
As food-to-go becomes a bigger category for local shops and as the government pushes its healthy eating agenda, expect to learn from the marketing messages that McDonald's uses and to feel the chill wind of competition from its outlets.