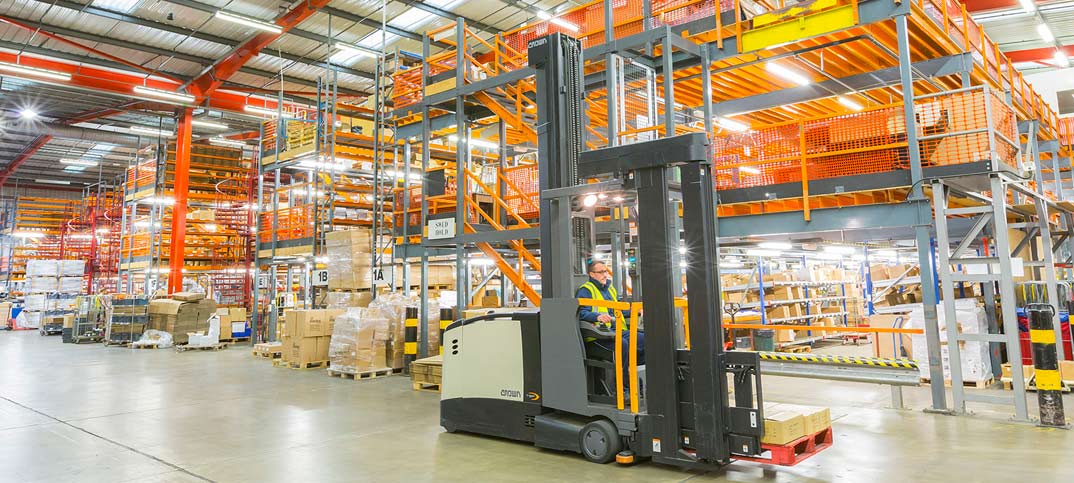 Menzies Distribution has signed a deal to carry out nationwide deliveries for an FMCG wholesaler which says it wants to take on Booker, Bestway and Palmer & Harvey.
Following trials, RetailerSaver.com says it is ready to press ahead with delivery of 100-fast moving SKUs which will be available 15% cheaper than from competitors.
Products will initially be carried on pallets through Menzies' Logistics Services arm, but RetailerSaver.com chief executive Jamie Burke expects it to use spare capacity on news and magazine runs once volumes grow.
Menzies will also market the product offer to retailers through the newstrade, by phone and by email.
The deal comes as both Menzies and Smiths News attempt to increase the amount of money they make from the distribution of non-news products.
"There's a huge amount of unused capacity and this allows us to flex into hours when we aren't currently on the road," said Menzies head of communications Dave Shedden.
"We make the supply chain more resilient by making sure that we don't rely on a single core category."
Menzies will use the warehouse locations it acquired when it bought marketing company Orbital to serve retailers in traditional Smiths News territories like the Midlands and south west.
It will collect goods from RetailerSaver.com's suppliers and package them at Orbital's Rushden site before they are sent out to hub depots for delivery.
Mr Burke said the company would offer "an alternative to the big three delivered wholesalers", on groceries, confectionery and tobacco.
By using third party companies to handle warehousing and distribution and sourcing products from suppliers to high street discounters, he says it can operate more cheaply than traditional wholesalers and will pass on the savings to retailers.
Mr Burke said 4,000 retailers were registered and he expected the offer to appeal to "small format discounters" and unaffiliated indies.