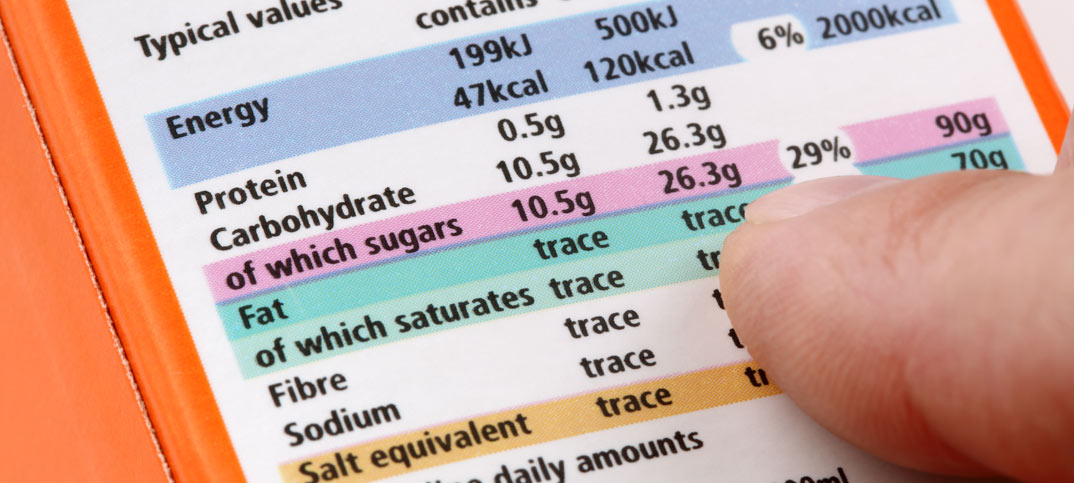 How closely do you keep an eye on who makes what in your store? It might be more important than you think to keep tabs on the big companies behind some of the well-known brands on your shelves…
Nestlé has unveiled its new summer campaign, 'Get Set, Go Free'. Billed as its biggest ever promotion, the campaign uses the mechanic of collecting tokens from promotional packs of its products, which consumers can exchange for activities ranging from martial arts and orienteering to paintballing and scuba diving.
The key thing about this promotion is that is isn't just across the marquee Nestlé convenience store names. As well as Kit Kat, Milky Bar and Rowntree's Randoms (amongst other confectionery singles and chocolate biscuit bars), the campaign also runs across the Nestlé cereals range, Nesquik and Pure Life water.
This 'brand approach' is something that we've seen a lot of recently. The larger companies, the household names, are bringing their offerings together in cross-brand promotions.
Procter & Gamble, for instance, are pulling their wide and varied range – including Pringles crisps, Duracell batteries, Head & Shoulders shampoo and Ariel washing powder – for a similar 'collect-and-get' mechanic during the World Cup. Collect for Football Fun is on packs now.
Premier Foods launched its Great Little Ideas campaign a few months ago, which pulls together brands such as Branston, Loyd Grossman pasta sauces, Oxo, Hartleys, Sharwoods and many more. They all offer a little tip for consumers about how to cook or prepare the product inside the packaging in a slightly different way to normal, but the key is that they all feature the same yellow Great Little Ideas star. Will Carter of Premier Foods spoke at the launch of Great Little Ideas to say that he would welcome other (non-competing) brands to put the GLI star on their products – but for the moment it remains a Premier-only brand-led identity.
If the huge multinational companies are linking their brands, they must have spotted that it will work with consumers. It pays for you, as convenience retailers, to keep an eye on the smaller names that sit on the labels of the products you sell above the more instantly recognisable brand names. Creating displays, linking promotions and activating in-store theatre in your store to captivate in interest your consumers: listen to the brands.