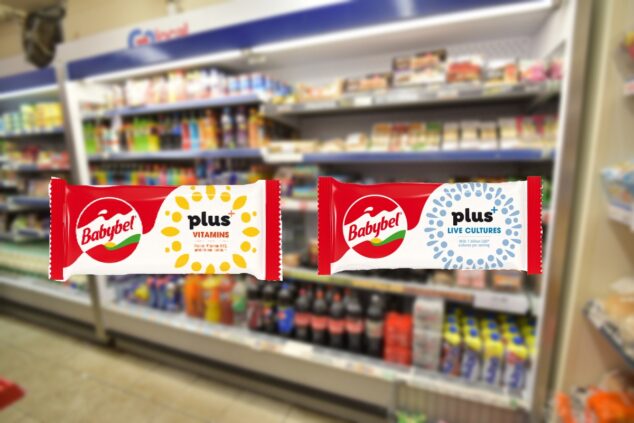 To meet the demand for healthier on the go snacks, Babybel has launched Babybel Plus Vitamins and Babybel Plus Live Cultures, available now with an RRP of £1.
The Babybel varieties are rich in protein and calcium, free from additives, colours and flavours, similar to the original Babybel.
In-store advice: Freshen up your range
Babybel Plus Vitamins contains Vitamin B12, which contributes to the normal function of the immune system, as part of a healthy lifestyle. Babybel Plus Live Cultures includes a billion active Lactobacillus, used to improve gut health.
Emily Galazka, senior brand manager at Babybel, said: "With Google searches for 'healthy snacks' up by 110% and 250m to-go snacks being chosen for health reasons, this new launch presents a significant sales opportunity for retailers.
"Babybel is a brand with 26% household penetration and 650 Mini Babybel are eaten and enjoyed every minute in the UK. The launch of Babybel Plus will build on the reputation of Babybel as a natural portion-controlled snack by providing additional functional benefits that cater to consumers' elevated interest in healthy snacks."
In addition to the release, Babybel has announced it is once again supporting Comic Relief's Red Nose Day, which will see 5p donated for every limited-edition Babybel promotional pack sold.
The limited-edition Babybel packs feature illustrated eye designs and will be available while stocks last, with the supplier using social media to raise more funds in a family-friendly way by encouraging shoppers to say 'cheese' and upload a funny fact posing with their Babybel cheeeses on Instagram, Facebook or Twitter.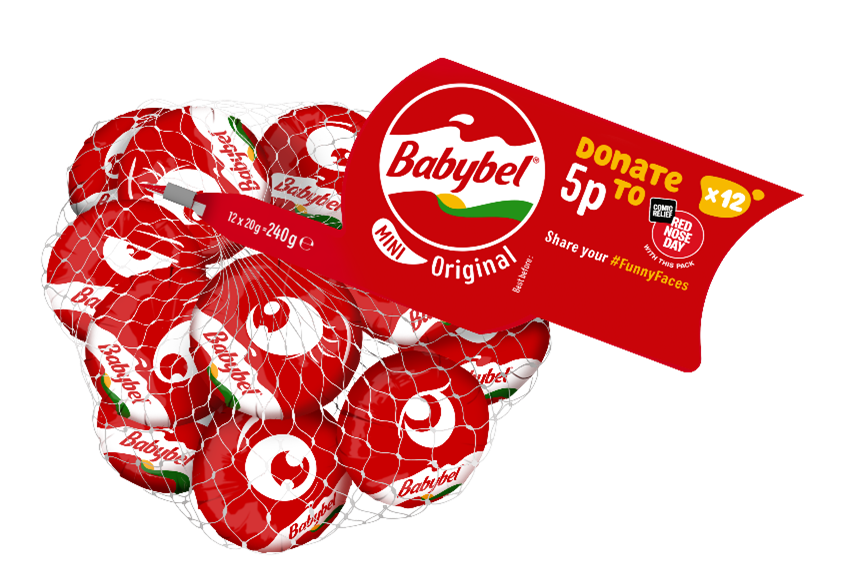 For each post shared using the dedicated #FunnyFaces, Babybel will donate a further £1 to Comic Relief, up to a maximum of £10,000.
Galazka continues: "The Red Nose Day fundraising activity is set to drive further consumer engagement and will be enahnced through significant marketing investment including TV, video on demand and social media. Retailers should stock up on promotional packs and drive visibility in store to maximise this opportunity."
Read more product news