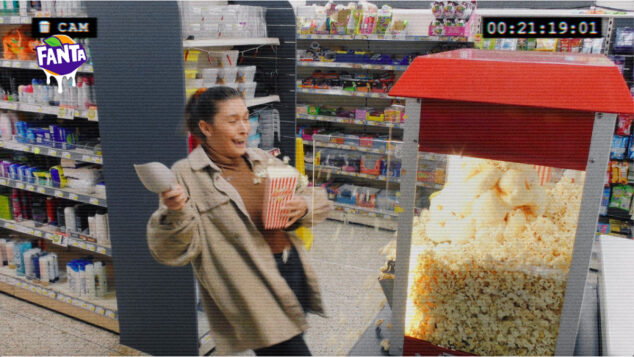 Coca-Cola Europacific Partners (CCEP) has brought Fanta back to TV screens with a new Halloween-themed advert.
Part of a wider campaign aiming to capitalise on the brand's popularity during Halloween, the new advert launched on October 1, featuring a haunted store with items that come to life and scare shoppers.
The TV ad follows on from the on-pack promotion available on packs of Fanta Orange and Fanta Orange Zero since the start of September.
Fanta returns with limited-edition Halloween packs and promotion
Flavoured carbonates saw an extra £5.5m in sales last October. Fanta is the number one flavoured carbonates brand in the UK, worth £238m and currently seeing 6% growth. Fanta's value sales grew by 6.5% in the four weeks leading up to Halloween 2020. During this period, one in four flavoured carbonates purchased in retail was a Fanta.
Other aspects of the marketing campaign include paid social media, digital and out of home advertising, and in-store PoS.
Read more about seasonal trends in retail