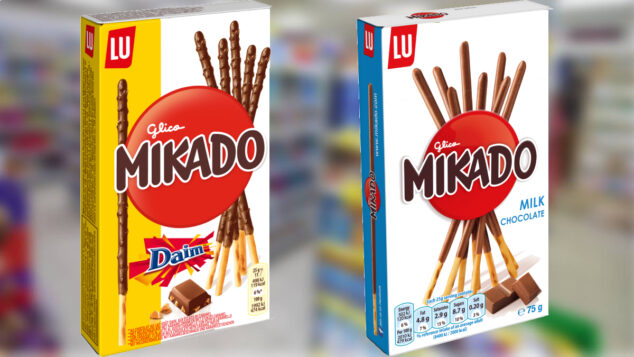 Mondelez has launched a campaign on social media to help drive on-the-go sales of its Mikado biscuit brand.
The campaign features Mikado Milk Chocolate, Mikado Daim Chocolate, and Mikado & Go Milk Chocolate flavours.
Mondelez offers retailers chance to win family prizes through buying Cadbury treats range
With the campaign live now across Facebook and Instagram, the supplier is hoping to reach a total of 12.5 million shoppers.
Mondelez has also made new PoS materials available to retailers and wholesalers for a limited time in conjunction with the campaign, including a gutter tray, shelf highlighter, clipstrips and posters.