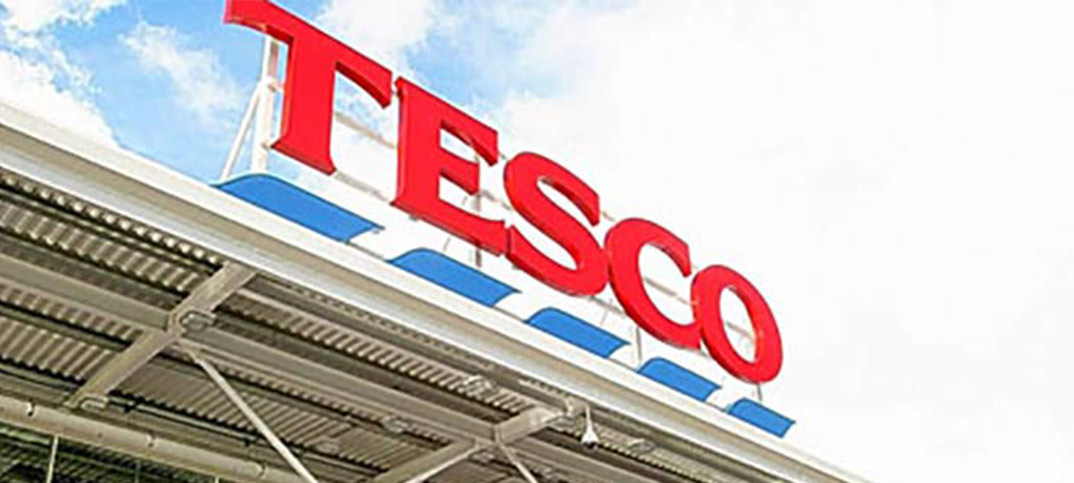 Tesco has delisted half its Heineken products as it continues its fight against Brexit price hikes.
In response to the Dutch brewer's threat of a price increase of 6p a pint, Tesco announced it will axe 22 of its 55 products including Amstel, Sol, Tiger Beer and Kingfisher, as reported by the Daily Mail.
The supermarket is also now offering fewer variations of Heineken's own lager cans and bottles.
A Heineken spokesman said he would not comment on "commercial arrangements" but added: "Shoppers will continue to find a broad range of our fantastic beer and cider brands in Tesco."
A Tesco spokesman said: "We frequently review our ranges to ensure they meet the needs of customers. We continue to offer customers a great range of beer, lager and cider."