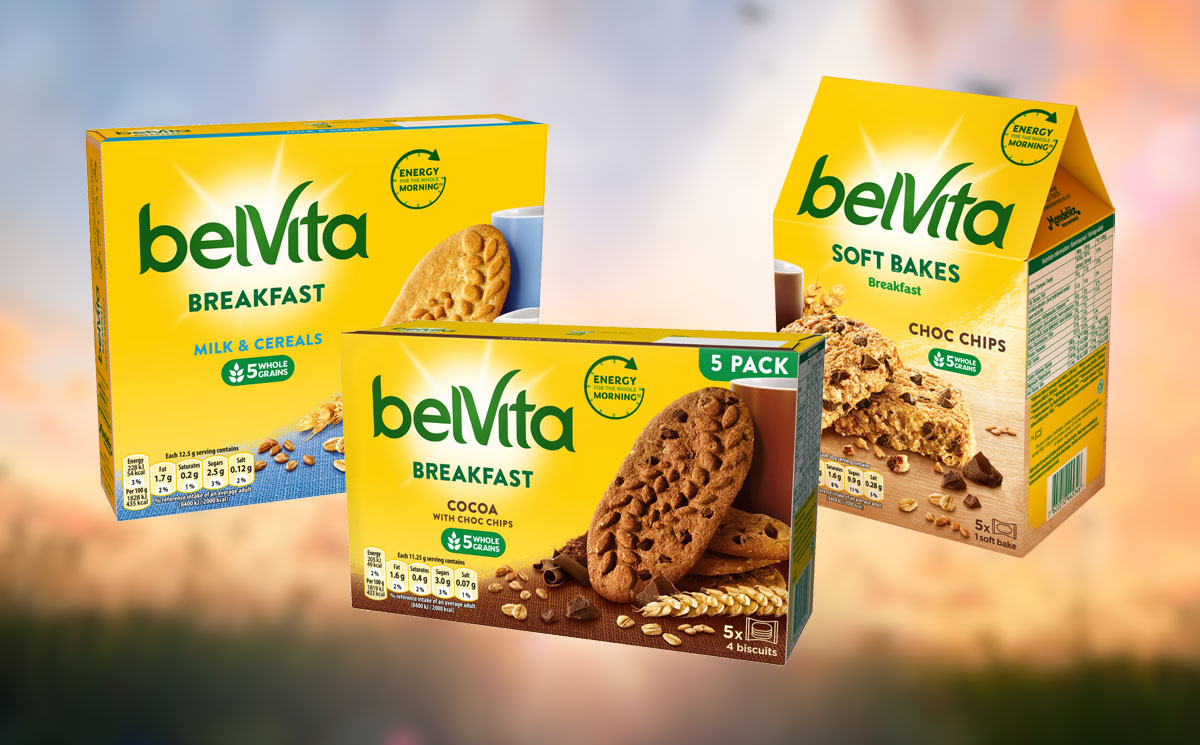 'Wake up and win' is the latest promotion from Belvita, running from 10 August to 5 November, which offers consumers the chance to win up to £10,000 in cash.
There are 28 prizes in total, including three prizes of £10,000, five prizes of £5,000, 10 prizes of £100 and 10 prizes of £50.
It will run across more than 50 products from the Belvita range, including Soft Bakes in multipacks and single formats.
Mondelez brings more products under 100 calories
Consumers need to buy any participating product, and text the word 'Belvita', along with the last four digits of the barcode, to 60777 to be entered into the prize draw for the corresponding week.
Mathilde Rossignol, brand manager for Belvita at Mondelez, said: "We've developed the promotion to both reward consumers who already start their day with Belvita, as well as bringing new shoppers into the category.
"Importantly, the brand also offers a range of flavours and textures to meet consumer preferences. This is helping the brand to achieve one of the highest repeat purchase rates in the biscuits category at 61%, demonstrating that its shoppers are loyal and will be looking for the brand on shelf."
The promotion will be supported by in-store PoS, social and digital marketing, and an outdoor campaign.
Cadbury unveils its 2020 Halloween range
Read more product news