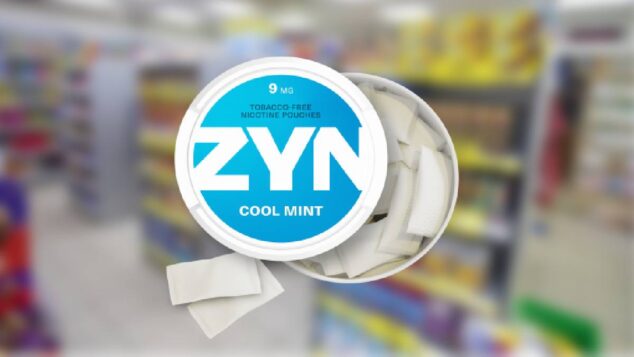 Swedish match brand Zyn has announced the release of 9mg Cool Mint pouches.
The Cool Mint 9mg pouches will be the first of this strength from Zyn, however other flavours from the brand such as Espressino, Spearmint and Bellini, are available in 3mg and 6mg.
Swedish Match explains how nicotine pouches can boost your sales
UK country manager of Zyn, Darren Griffin, said: "By continuing to extend our range we know that we'll be providing even more choice for those looking for a smoke-free, tobacco-free alternative. Cool Mint 9mg is now strong enough to appeal to those who are used to a higher nicotine consumption, creating further choices for customers."
Cool Mint 9mg landed in WHSmith, Evapo, Zyn online and other selected retailers in early October and will be available in Sainsbury's stores from late November.
Order your copy of Vape Retailer today, the leading vape magazine for the convenience sector. Click here for vape product news and category advice.