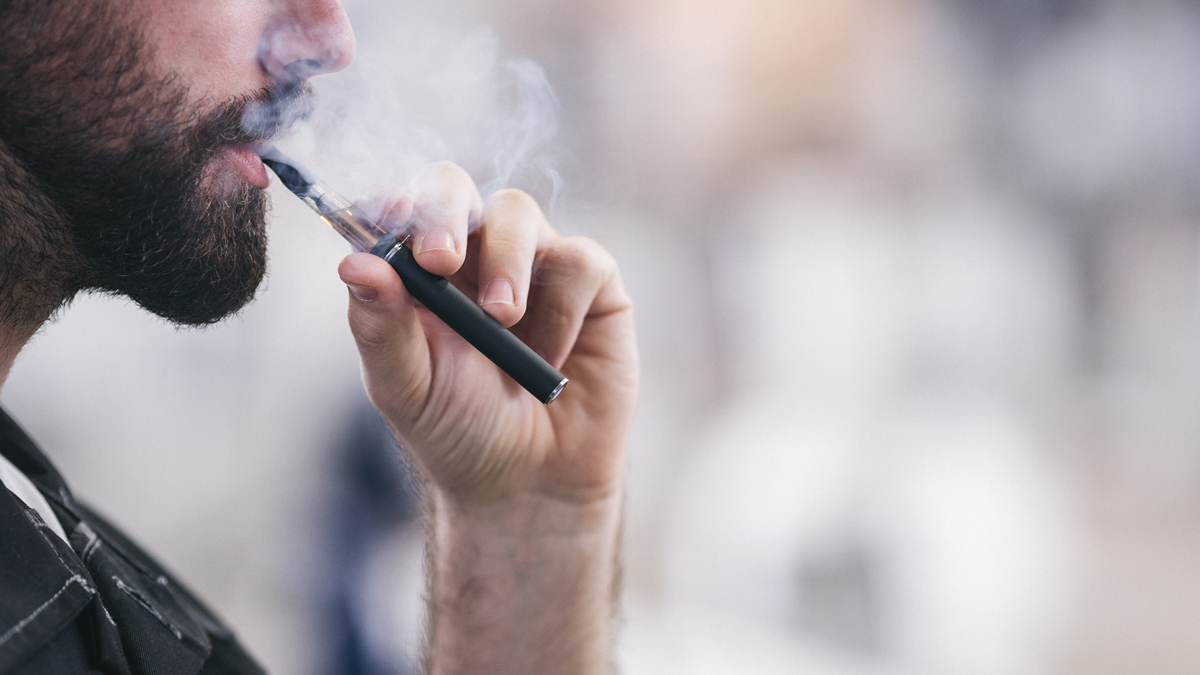 Public Health England (PHE) has released its seventh inde­pendent report on vaping in England, outlining the attitudes towards vaping and smoking in the country.
When looking at vaping preva­lence among adults, the propor­tion of vapers who also smoke has declined since 2012.
Though figures vary, which, according to PHE is the result of different definitions of smoking status, data from the Smoking Toolkit Study shows a drop from 92% to 51%.
How the UK vaping sector will be shaped by 2021
The PHE research has also revealed that using a vaping product is the most popular aid used to quit smoking.
"In 2020, 27.2% of people used a vaping product in a quit attempt in the previous 12 months," the report says. "This compares with 15.5% who used nicotine replacement therapy over the counter or on prescription (2.7%), and 4.4% who used varenicline."
Meanwhile, a 2020 Action on Smoking and Health Smoke­free Great Britain Youth Survey of 11-to-18-year-olds shows there has been "little change" in vaping levels in the past few years in the demographic, with current vaping prevalence (at least once per month) being 4.8% in March 2020, the same as in March 2019.
Among this group, most vapers were either former or current smokers, and the main reasons for vaping were to: 'give it a try', 'for fun/I like it' or 'liking the flavours.'
Of those who vape, 11.9% re­ported doing so to quit smoking