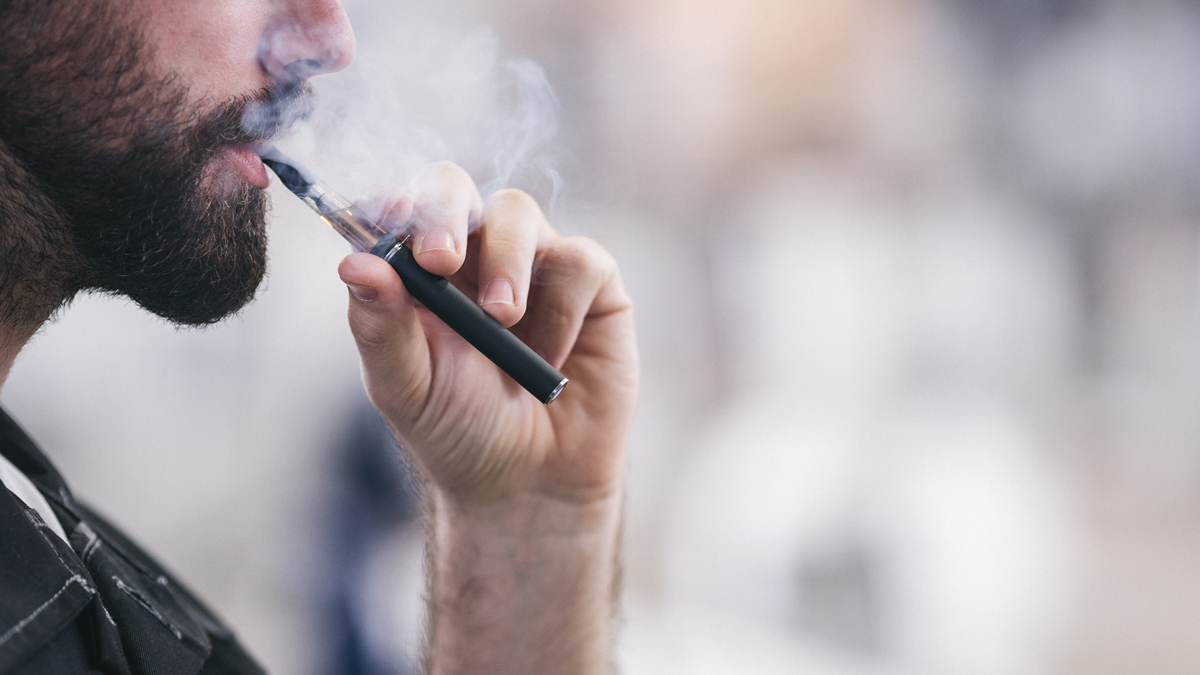 The Medicines & Healthcare products Regulatory Agency (MHRA) has updated its guidance on the sale of vaping products following discussions with Trading Standards and the UKVIA over closing potential loopholes.
The UKVIA said it had contacted the government agency after being approached by vape manufacturers, distributors and retailers who were confused about what could and could not be legally sold in shops – particularly following the recent surge in new disposable vapes entering the UK market, which are soaring in popularity in the convenience channel.
As a result, it has now clarified its advice, and the updated online text reads: "When sourcing new supplies of any e-cigarette or e-liquid product, check that a compliant notification has been published in one of the Notified Product lists above.
EXCLUSIVE: Retailers warned over illicit vaping products
"If you cannot find the product on the MHRA's website, ask your supplier to confirm that it has been published and provide details to enable you to confirm the product's status. If a product has yet to achieve publication status, they may not supply it to you."
The UKVIA said the change in wording "effectively closes the loophole for when brands can place the product on the market and when a retailer can legally sell the product".
The MHRA is the acting authority for overseeing the UK's e-cigarettes and refill containers notification scheme, as well as implementing the Tobacco and Related Products Regulations (TRPR).
Order your copy of Vape Retailer today, the leading vape magazine for the convenience sector. Click here for vape product news and category advice.