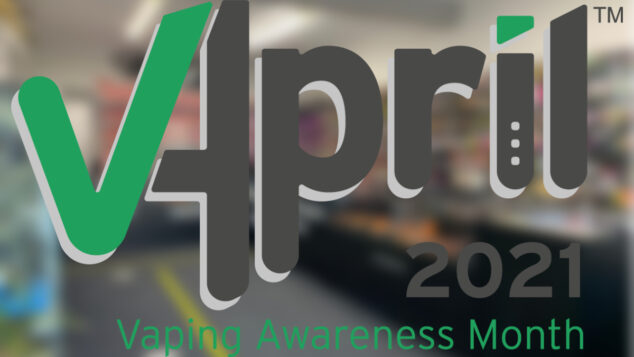 It's a year now since I announced the UKVIA's plans for an unprecedented Vapril campaign, one held under the lockdown rules that have subsequently touched every industry in the country.
Things had to be done differently, as safety is our priority, but I had hoped the situation would be a one-off. A year later we prepare for another Vapril amid a pandemic, but I'm confident our message will once again be heard.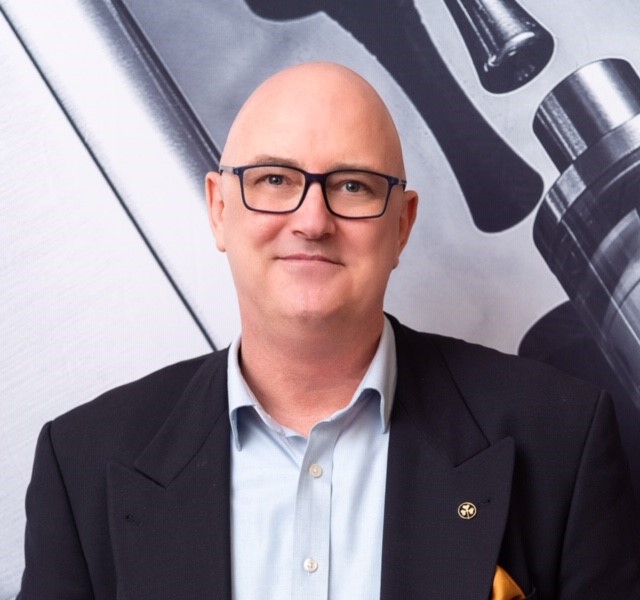 Vape specialist Royal Flush Vape shares tips and tricks to grow next-gen nicotine sales
Previously, Vapril has seen great gatherings of experts and advocates, as well as pop-up activities and public events. It is my sincere hope that we will be able to bring more these to the industry in the near future, when safe to do so. Until that time, however, we must adapt.
Where we aren't able to come together physically, we will use technology to share stories and ideas. This year's VApril campaign will launch with an online 'webinar', as information and education has long been a cornerstone of our work.
Across the month we'll be using multiple social media platforms to keep consumers and industry colleagues up-to-date on all our activity, so be sure to keep your eyes peeled.
The best ways to display your store's vape products
We are also very excited to see the re-opening of vape stores in April, in line with the Government's 'roadmap' out of lockdown. The UKVIA campaigned for these stores receive essential status, given their crucial role on smoking-cessation and harm-reduction, but now all attention turns to the reopening.
I'd encourage everyone to get involved with Vapril this year, as the assets can be downloaded online.
Cooperation with our international partners is giving this year's campaign a truly global feel, bringing together vaping's leading voices from around the world. We hope you'll add your voice too, for the good of this great industry.
Order your copy of Vape Retailer today, the leading vape magazine for the convenience sector. Click here for vape product news and category advice.