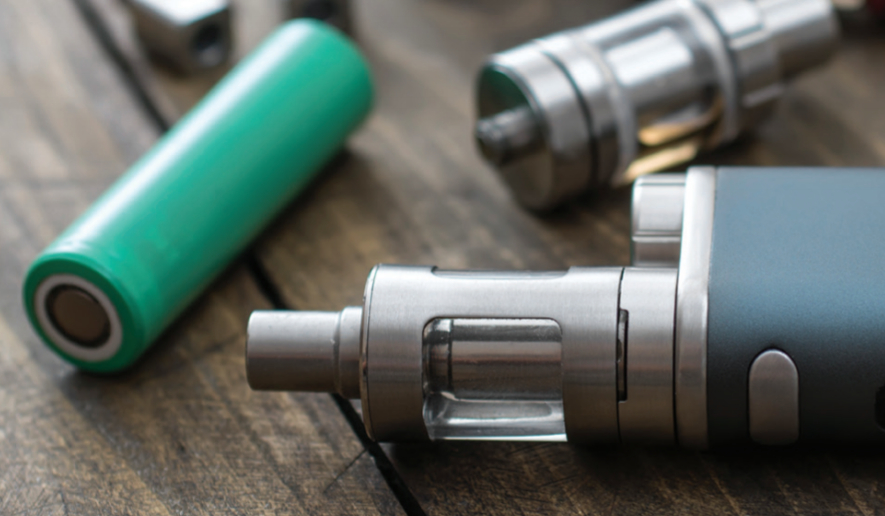 At the end of 2020, as the vaping and retail sectors faced continued uncertainty, I travelled to Manchester to meet with the BBC.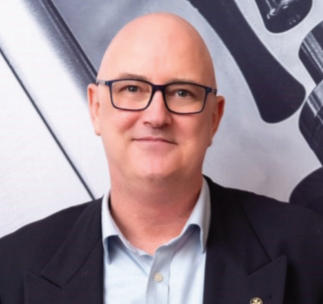 As part of its consumer programming, the broadcaster wanted to discuss the industry and, specifically, safety and public confidence. Wherever an opportunity exists to educate and inform, the UKVIA is happy to oblige.
The meeting made me consider the importance of empowering consumers to make decisions. The sale of any product, and the repeat custom of those purchasing it, is built on confidence.
In the vaping market this is true of convenience retailers and dedicated specialist stores.
Vaping devices have been with us in some recognisable format for nearly two decades, and for several years now they have been a common sight on British high streets and in local shops.
UKVIA: The vaping sector in the second lockdown
However, we must remember that new smokers are beginning their harm-reduction journey with vaping every day and will need support as a result.
My conversation with the BBC centred around battery safety, which has attracted national media attention in the past. Issues with lithium batteries venting are as old as the technology itself and affect all devices which use them, from laptops and tablets to smartphones. For those looking to make their first vaping purchases, this issue could well be in the back of their mind.
I was able to draw on the technical knowledge of the UKVIA membership, from UK-based standards experts to the leading device manufacturers overseas.
UKVIA: Brexit and the future of vaping regulation
I was reassured that products produced by the reputable companies serving this market meet exacting levels of safety precautions.
Retailers can be confident in giving this same reassurance to their customers – when purchased through reputable channels and used safely and correctly, vapers can have confidence in battery-powered devices.
The UKVIA continues to provide education and reassurance wherever they are needed, and to use our voice to counter misinformation.
You can lend your voice to ours at ukvia.com
Order your copy of Vape Retailer today, the leading vape magazine for the convenience sector. Click here for vape product news and category advice.