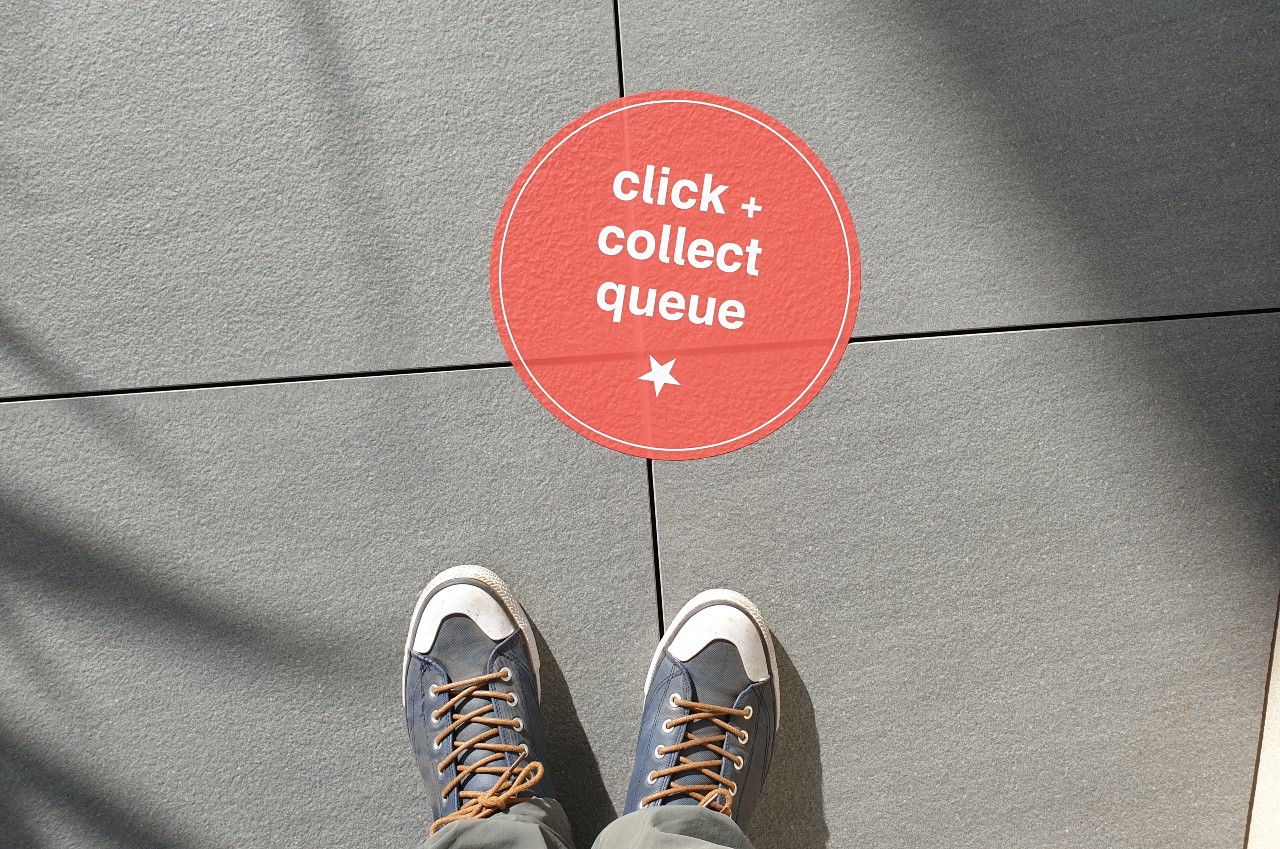 The UK Vaping Industry Association (UKVIA) has called for a reprieve on click & collect services in the vaping sector in Scotland.
It comes as Scottish first minister Nicola Sturgeon announced that 'non-essential retail' can no longer operate click & collect services during lockdown, including the vaping sector.
John Dunne, director general at the UKVIA, said click & collect "must be protected", as Scotland's smoke-free target for 2034 is "hanging by a thread".
UKVIA: The importance of vape product safety
He said: "Cancer Research UK has already cautioned Scotland is on course to miss its smoke-free target by 16 years. All the nations must reconsider how they support the vaping industry and the public during lockdown. Squandering the potential of modern, harm-reduction tools is a disaster for public health.
"I am writing to ministers and MPs to urge them to protect click & collect retail provisions, and the British vaping sector stands ready to support in any way it can," he said.
40% of Vype sales come from online shoppers in London
Doug Mutter, manufacturing and compliance director at vaping retailer and manufacturer VPZ, warned of a "lung health crisis" if smoking rates continue to increase.
Mutter said: "Years of hard work in reducing smoking rates in Scotland are on the verge of being wasted.
"Specialist vaping stores have done a fantastic job in adapting safely to trying times, so the suspension of click & collect is a huge blow."
Order your copy of Vape Retailer today, the leading vape magazine for the convenience sector. Click here for vape product news and category advice.