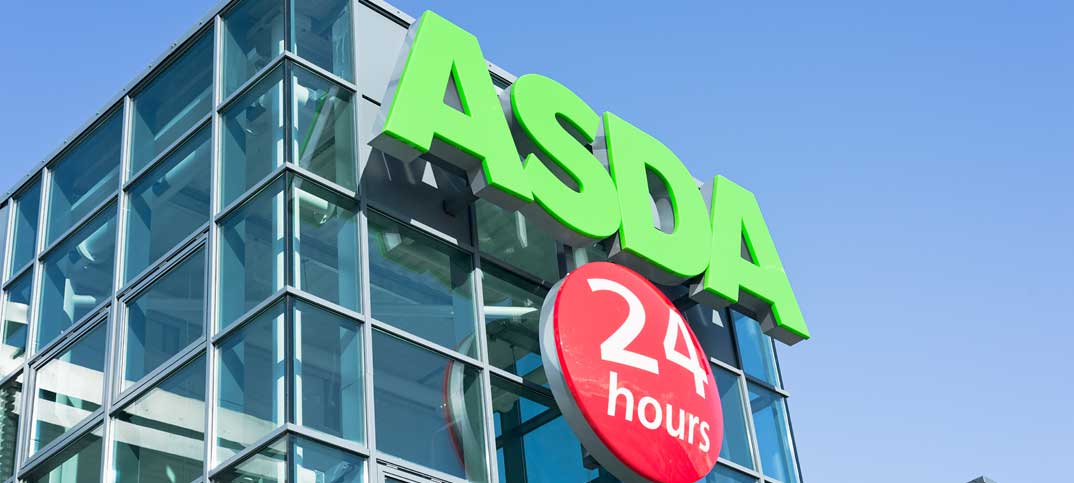 Online and high street vaping retailer Totally Wicked has revealed a deal to roll out its range in 420 Asda stores nationwide.
The supplier's core range of e-liquids – and its Byte pod device – will be available in two thirds of Asdas across the country.
It follows similar distribution tie-ups with Sainsbury's three months ago, which includes 340 shops, WHSmith in 2019, and 380 stores in the EuroGarages Group estate.
3 reasons why convenience retailers are the new go-to for vapers
A statement released by the company explained: "While independents represent 70% of this market, and Totally Wicked's estate of 158 stores play a key role, consumers have shown their desire to purchase their brand of choice in more convenient locations."
The company's chief executive Marcus Saxton said: "Having previously worked within a number of traditional FMCG categories and seen the benefits of consumer insight, it's great to be working with a number of leading retailers who share our passion.
"The sector has undoubtedly matured and therefore combining our deep understanding of the vaping category, the consumer, their associated 'journey' and our leading brands places us in a position to partner with these retailers on how best to drive their performance."
Read more Asda news