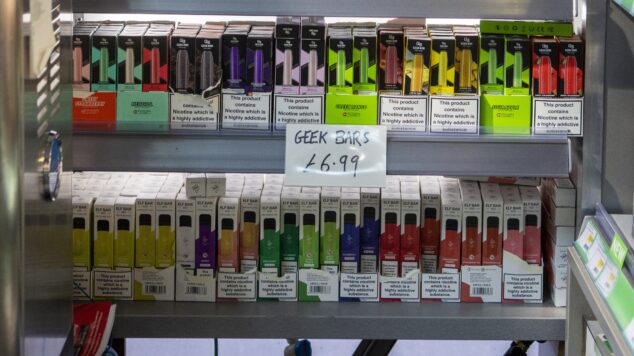 The Vape Network is to pilot a nationwide vape recycling scheme, aiming to provide return and collection points for disposable vape pens.
Opening with 20 trial accounts, 10 slots will go to convenience stores selling disposables, and 10 to vape specialist stores selling the products. The Vape Network is currently looking for partners to sign up to the initial trial.
Eleaf IORE Lite is the perfect next-step device
The scheme is being carried out in conjunction with Waste Care Ltd, a major provider of battery and other waste recycling services in the UK.
Over the past 12 months, Waste Care has been responsible for the disposal and energy renewal of around 500 tonnes of vaping products.
Order your copy of Vape Retailer today, the leading vape magazine for the convenience sector. Click here for vape product news and category advice.