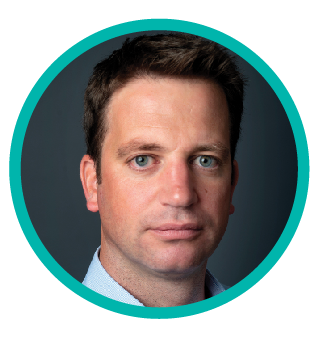 What does the future hold for nicotine products?
Today, adult smokers are increasingly shifting their purchasing habits between segments, and expanding the range of nicotine products they buy to cater for different needs. This has led to a rise in the number of dual users buying both cigarettes and roll-your-own (RYO) products, as well as moving into vaping and new, emerging segments, such as nicotine pouches.
We expect the arrival of the menthol ban to accelerate this trend further, with smokers seeking out different nicotine products that suit their lifestyle. As a result, stocking a range of products from the different nicotine segments is of key importance for retailers. However, it's even more crucial that retailers and their staff understand the products they are selling so they can offer informed advice to their customers and help them find the right product for their needs.
If retailers want to be known as a tobacco specialist or destination, how can they do this? What do they need to stock?
In order to establish yourself as a tobacco specialist, it's really all about focusing on three key elements: range, availability and education.
Retailers should offer a broad range of products from leading brands across all the different tobacco segments, as well as stocking a strong selection of accessories, such as lighters and other recent innovations like Rizla Flavour Infusions and Polar Blast crushball tips. By stocking the accessories in a highly visible location, at the till or within an open gantry, retailers can attract the attention of shoppers and help highlight that tobacco products are available.
Running regular stock-checks and maintaining availability at all times is also essential, as nicotine shoppers are often brand loyal and can be easily put off returning to a store if the specific product or brand they're looking for is out of stock.
Probably the most important thing of all is education. If retailers and their staff know the products well so they can talk comfortably to adult smokers about them and answer any questions they may have, this will pay off massively in terms of sales and repeat visits.
If retailers want to be known as a vaping specialist, how can they do this?
The same principles apply for any retailers looking to be a vape specialist as a tobacco specialist. However, arguably, education is of even greater importance given the vaping category is still in its infancy in comparison to the tobacco category.
Retailers who can offer knowledgeable advice to these shoppers will be the ones that see the most success and truly establish themselves as a destination store for vapers.