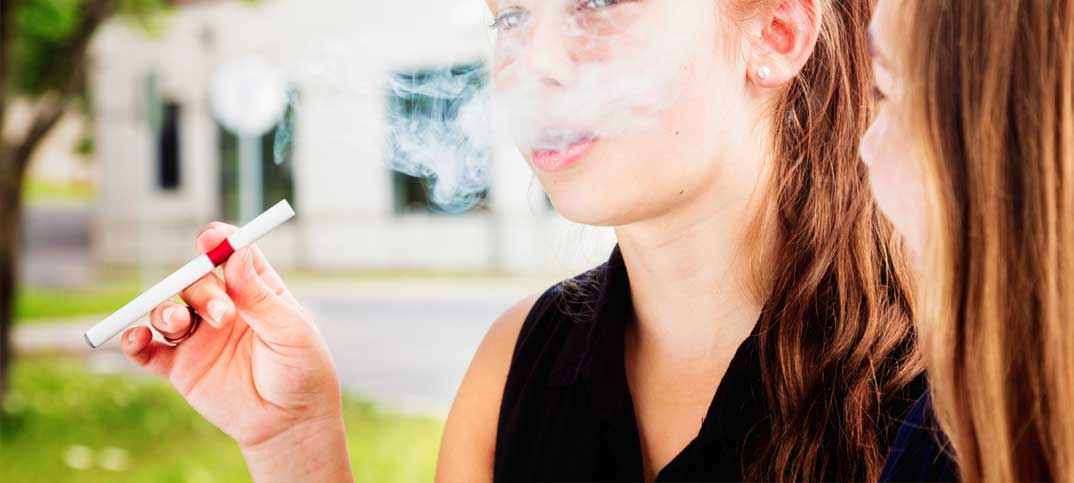 The sale of e-cigarettes to under 18-year-olds will be banned in Scotland under proposed legislation that aims to tighten the control of tobacco sales.
The latest e-cigarette regulation was proposed by the Scottish government in the new health bill, to be introduced later this year, and will also make it an offence for an adult to buy them for a minor.
E-cigarette retailers in Scotland will be required to be registered on a central register in order to sell them, similar to the tobacco register Scottish retailers are required to sign up to by law.
NFRN Scotland district president Shahid Razzaq said: "We have long encouraged our members not to sell e-cigarettes to young people, so we are pleased the Scottish Government is taking action to support this stand."
The decision comes just after the fourth anniversary of the introduction of the Scottish tobacco retailer register which came into effect on April 1 2011.