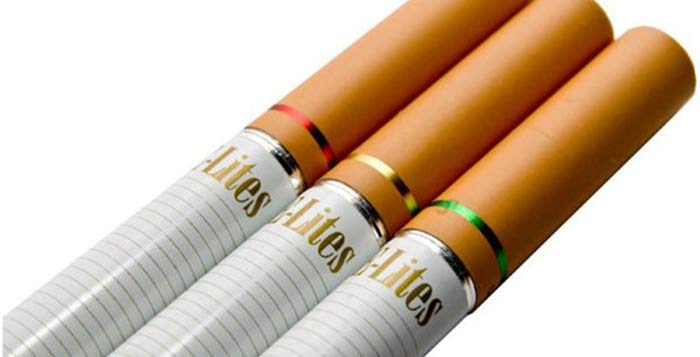 International plans to tighten e-cigarette laws are facing tough opposition in the UK with challenges from many doctors, e-cig manufacturers and the Health Secretary.
The European Union's Tobacco Products Directive (TPD) has come under fire from manufacturers, and the World Health Organisation (WHO) has called for tougher restrictions on e-cigarettes.
The EU's TPD aims to force e-cigarette manufacturers to comply with the same rules as normal tobacco product makers and is expected to come into force in 2016. 
However on August 23, e-cig manufacturer Totally Wicked announced it would challenge the directive in court. It claims the legislation is in breach of EU law on the free movement of goods and provision of services in Europe. 
Health Secretary Jeremy Hunt has supported this announcement, despite previously writing  to MEPs to urge more restrictive legislation on the tobacco alternatives.
WHO also called for curbs on e-cigarette advertising, indoor use and the use of flavours, such as those derived from fruit and sweets, while the Royal Society for Public Health has stated that e-cigarettes should be renamed "nicotine sticks" to make them less attractive to young people.
Meanwhile, the United Nations Agency has voiced concern over the risk that e-cigs present to the younger generation, although they are considered to be less dangerous than conventional cigarettes.
Health concerns around e-cigs have been dismissed by a doctor, Aman Singh, who has worked with a new e-cigarette company called One Lite to develop a new product. 
Dr Singh believes that ighter controls will only lead to fewer people switching from traditional tobacco and fewer quitting smoking altogether.
"Research on electronic cigarettes is at the early trial stage, but is showing that they can be as effective as nictotine replacement therapies," he said.