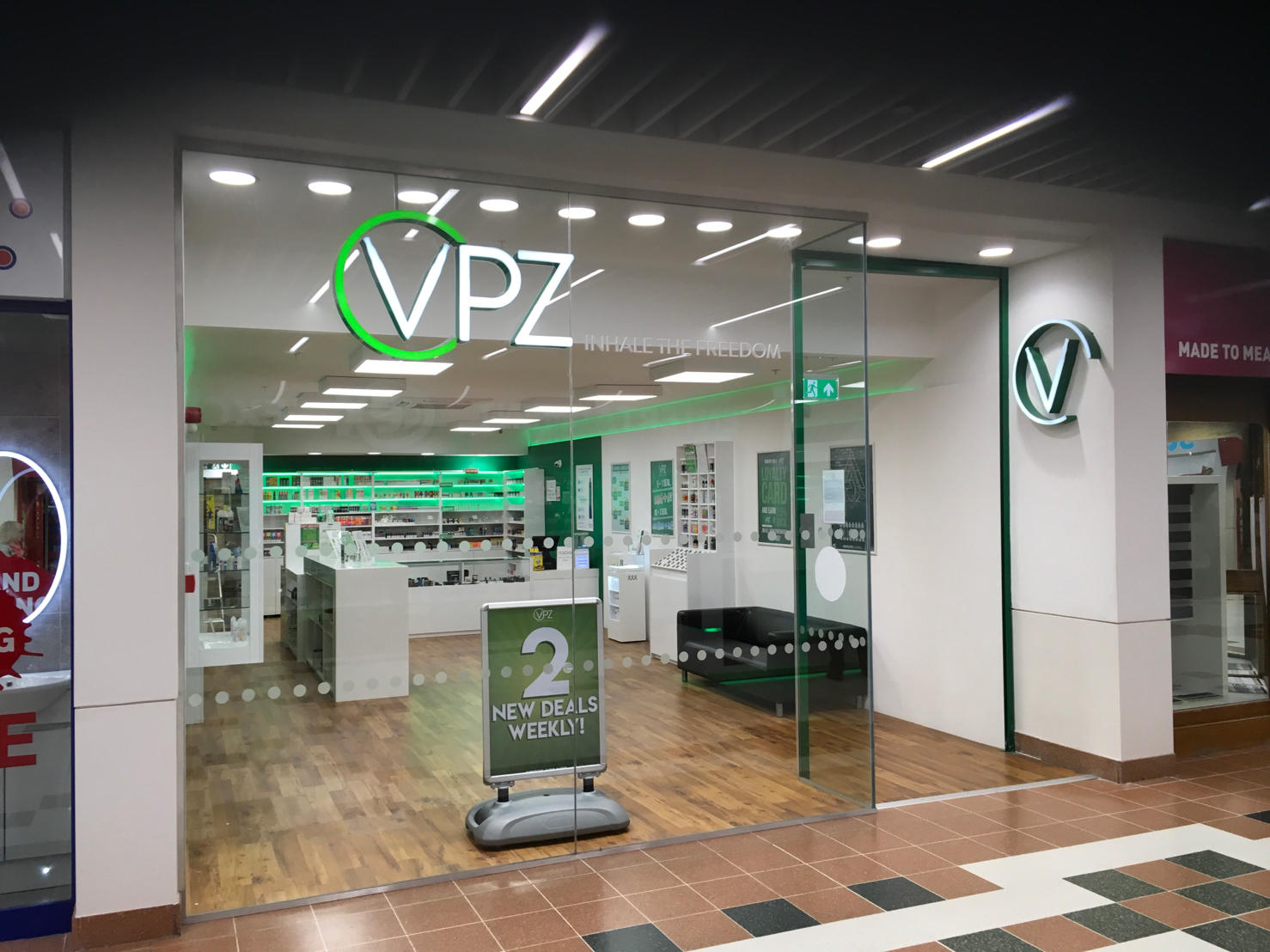 Data published by online vape retailer VPZ has revealed that in the past month, more than 1,100 NHS staff members have used the supplier's discount scheme to access products to help them quit smoking.
It says that the coronavirus pandemic has brought a sharp focus on lung health and many smokers are using the lockdown as an opportunity to quit smoking.
This has brought about an increase in the number of first-time vapers, and in particular the number of NHS staff who are now making the switch to vaping.
Online vape sales soar amid specialist store closures
Doug Mutter, director of manufacturing and compliance at VPZ, said: "We initially launched the NHS discount scheme as a way to thank and support the NHS staff who are working under immensely difficult circumstances.
"We do a lot work with NHS organisations and have partnerships across the country with local trusts in helping patients quit smoking by making the switch.
"We never fully appreciated how successful the scheme would be in building a growing community of NHS staff who are all looking to quit together.
BAT launches new menthol e-liquids and limited-edition kits
"Having more than 1,100 NHS staff members coming together to quit smoking is incredible and the feedback has been great."
Mutter continued: "Smoking and coronavirus is a lethal combination and NHS staff are more acutely aware of this anyone.
"They are under a huge amount of stress tackling this pandemic and could lead to smokers faltering in their stop-smoking journey, but we are seeing the exact opposite."
Order your copy of Vape Retailer today, the leading vape magazine for the convenience sector. Click here for vape product news and category advice.