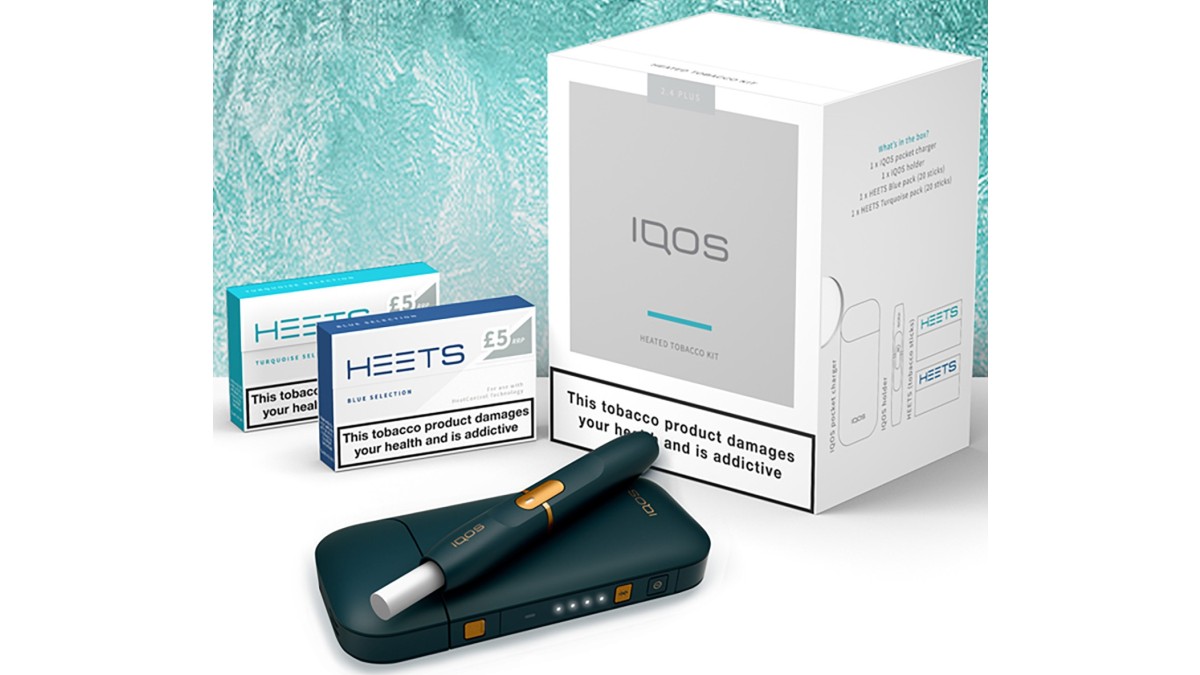 Iqos Menthol Kits are the latest addition to Philip Morris Limited's (PML) heated tobacco and vape alternatives to smoking range, and are available now.
The menthol kit includes an Iqos 2.4 device and two packs of menthol tobacco Heat sticks, with an RRP of £49 but drops to £39 if customers register their device.
Philip Morris launches new menthol ban site for retailers
The company said the launch comes after 51% of menthol smokers said they would switch to Iqos when menthol cigarettes are no longer available.
Shahid Hussain, of United Supermarket in Bristol, said: "The menthol cigarette ban is a concern, but the Iqos Menthol Kits means I can easily offer my menthol cigarette customers the closest alternative. I'm confident it'll help protect my sales."
How to become a vaping destination
As well as an attractive introductory offer for retailers, PML are encouraging retailers to sign up to their retailer menthol hub to receive the latest information on the buy-back scheme the company offers.
A spokesperson for PML said: "Iqos is an alternative to smoking that heats tobacco rather than burning it, providing smokers with a real tobacco taste and satisfaction."
Meet the retailers prepared for the menthol cigarette ban with Iqos
With the ban on menthol cigarettes coming into effect on 20 May, meet three retailers protecting their business by stocking: 
Order your copy of Vape Retailer today, the leading vape magazine for the convenience sector. Click here for vape product news and category advice.