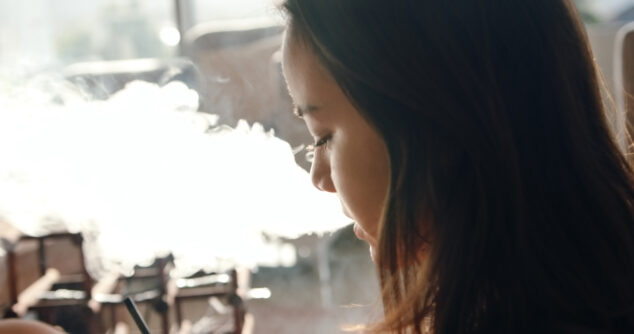 One of the top 10 most-sold disposable vaping products in local convenience stores is illegal to sell, according to exclusive data shared with betterRetailing.
Data figures from more than 3,000 independent convenience stores in late 2021 revealed 'Elux Legend 3500 Blueberry Raspberry Flavour Disposable ECigarette 20mg' was the eighth-most-sold device.
However, product information by its Chinese manufacturer shows the line contains an illegal amount of e-liquid for the UK market – 10ml, which is significantly above the 2ml e-cigarette tank capacity limit specified by the Tobacco and Related Products Regulations 2016.
Pricewatch: Disposable vapes price comparison
The data showed 1,008 devices were sold by the stores in November, equivalent to more than one illegal sale taking place every hour.
Shops and cash and carries selling illicit disposable vaping stock have been raided by trading standards, with thousands of pounds of goods being confiscated.
Confusingly for stores, Elux Legend-branded products submitted by Xyfil Limited are listed on the Medicines and Healthcare products Regulatory Authority's (MHRA) website – the directory stores use to check the legitimacy of vaping stock.
However, a source confirmed the Elux Legend products Xyfil submitted to the MHRA met legal requirements and do not match those of the illegal products picked up by the EPoS data.
Order your copy of Vape Retailer today, the leading vape magazine for the convenience sector. Click here for vape product news and category advice.