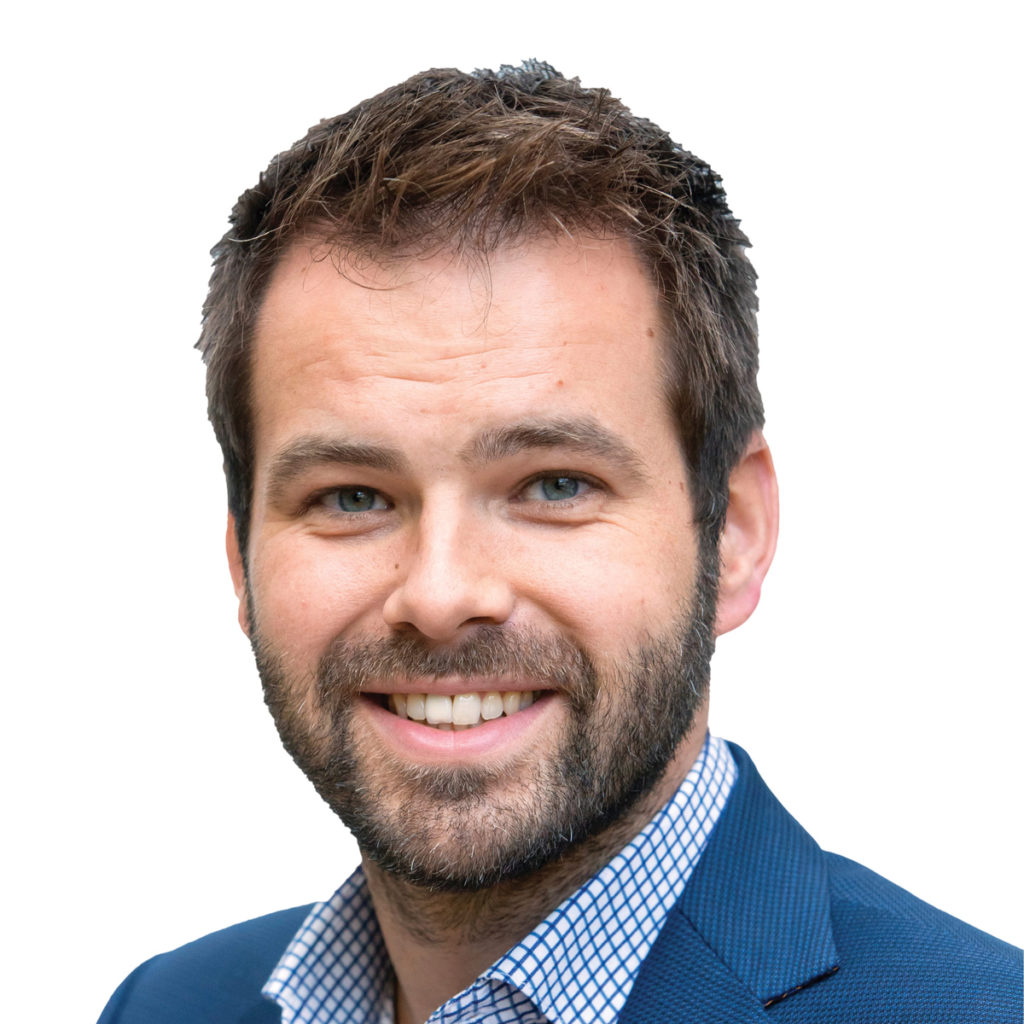 Advice column in partnership with JTI
As vaping becomes more commonplace and more customers look to their retailers for guidance, it is imperative retailers are well equipped to assist them. They must be educated and aware of recent developments, and understand the needs of different vapers.
We appreciate that there will be a level of uncertainty among retailers about how they can compete with supermarkets and specialist stores. These are valid concerns, but there is no reason why independents can't compete by seeking advice from our Logic Sales Force, or the JTI Advance website.
Finally, keep an eye out for these columns in every issue, where we hope to address any concerns that retailers may have and help them become vaping experts.
Order your copy of Vape Retailer today, the leading vape magazine for the convenience sector. Click here for vape product news and category advice.