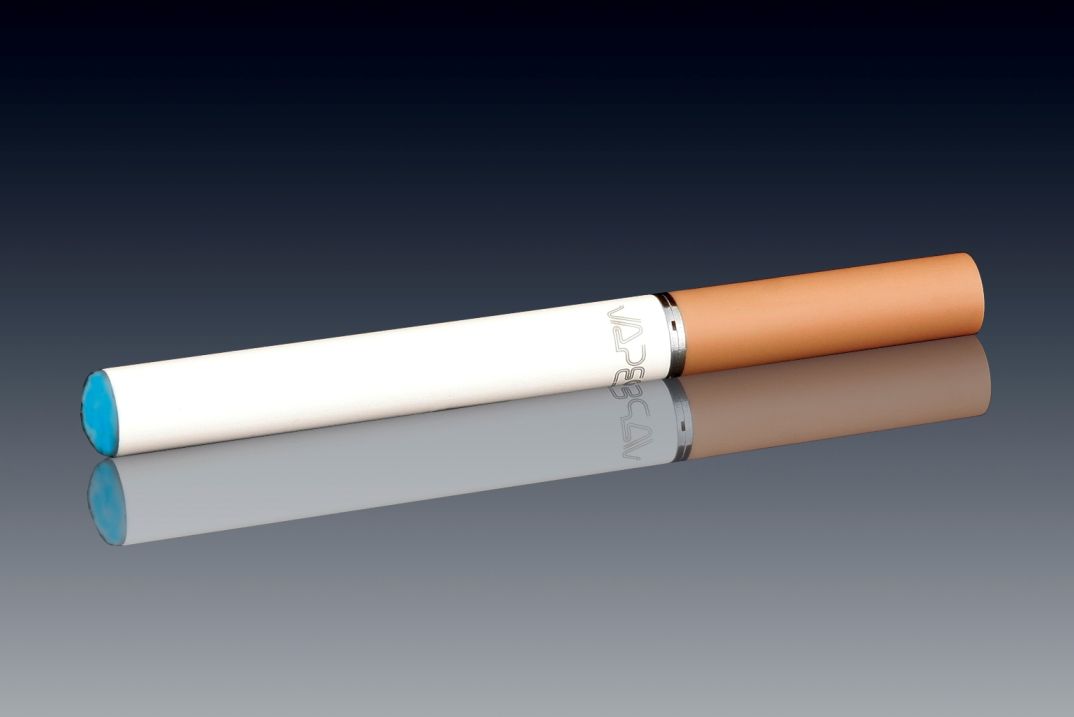 E-cigarettes should be banned from being used indoors, according to a new report from the World Health Organization.
In the 13-page report, the health body called for legal steps to be taken to end the use of e-cigarettes indoors – both in public spaces and in work places – and urged for restrictions to be placed on fruit, candy or alcoholic-drink style flavours that are seen as attractive to children.
The WHO said there should be no claims that the devices can help people quit smoking until there's evidence to support it, and warned that e-cigs might pose a threat to adolescents and the foetuses of pregnant women.
The recommendations were published ahead of a meeting involving all countries that have signed up to an international convention on tobacco control.