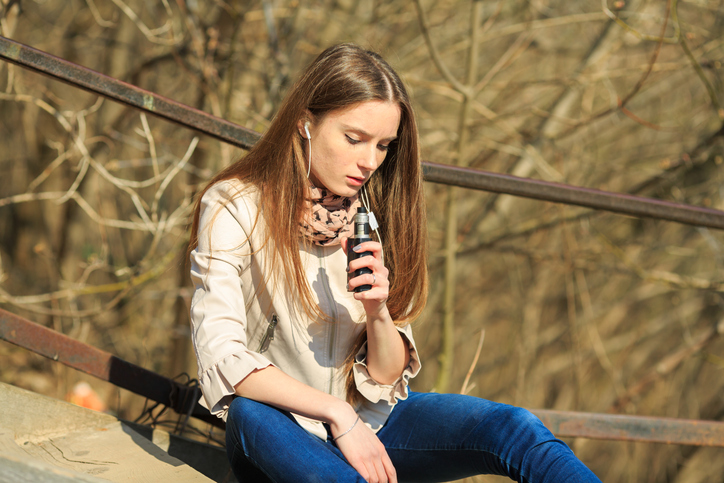 European Commission data covering August to September 2020 has revealed that fruit flavours, such as cherry or strawberry, are the most popular with users who smoke an e-cigarette at least monthly.
In the data, which covered respondents from the European Union and UK, fruit was the most popular at 48%, followed by tobacco at 36%. Nicotine-based e-liquids were preferred by 12%, while alcohol flavours were the least popular flavours at 4%.
How the UK vaping sector will be shaped by 2021
Menthol and mint flavours sit in third place at 30%, but have grown by eight percentage points since 2017, possibly reflecting the impact of the menthol ban in tobacco. The data also revealed that 22% of respondents in the UK have tried e-cigarettes once or twice.