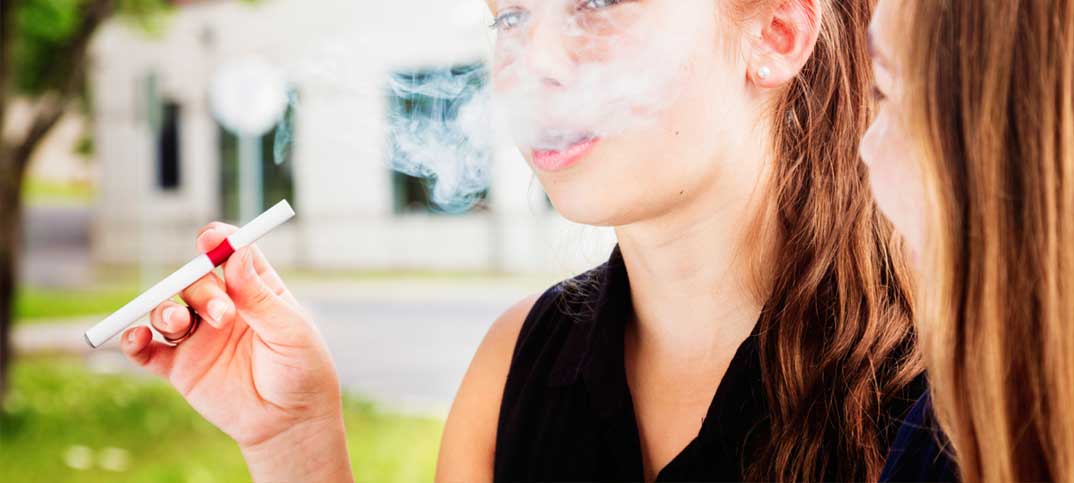 The Scottish Government has taken the first steps towards an e-cigarette age restriction, banning the sale to under 18's.
A new health bill has passed its first stage through the Scottish parliament at Holyrood, as well as outlawing the sale to teenagers it will also limit the amount of advertising for e-cigarettes.
One in 20 adults in Scotland use e-cigarettes and a sixth of adults have tried them, according to an annual survey of Scottish households.
Jenny Marra, shadow cabinet secretary for health, wellbeing & sport, said: "The proposals being put forward in this bill by the Government are sensible and measured, and they reflect the growing development of the evidence base on nicotine vapour products."