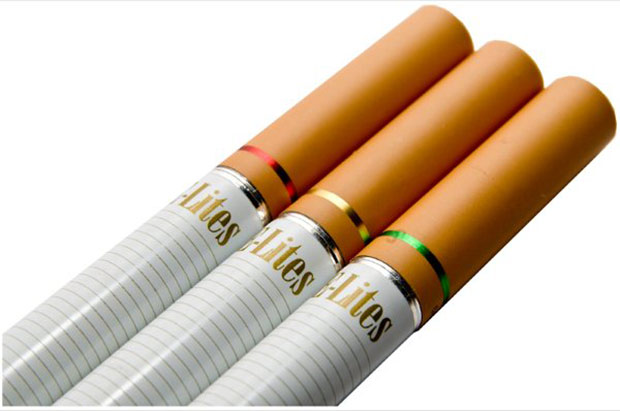 Electronic cigarettes have been on everyone's lips this year, and not just smokers with a new year's resolution to kick the habit. RN's pages have contained stories of rapidly growing sales. And debate has been sparked in the business press over what potential regulation and taxation could mean for the future of the category.
UK e-cigarette manufacturers are following their US counterparts in stepping up promotions. They have long advert-ised in the press, but in January E-Lites and SkyCig launched television campaigns to raise awareness among smokers.
The industry remains divided about category growth potential. Bullish American manufacturers claim Big Tobacco has met its match, with analysts speculating that the consumption of e-cigarettes could surpass traditional cigarettes within the next decade. While Britain is some way behind the US market, which saw sales double to $300m in 2012, the category is worth more than £50 per week to every UK stockist, according to research commissioned for RN last month.
News broke this week that the government has delayed its decision to turn e-cigarettes into a regulated product, which many fear would wipe out a huge number of manufacturers.
A scenario feared by some is that electronic cigarettes will become a prescription medical aid available through chemists, with sales disappearing as quickly as they've grown. Although our enquiries shows the licensing agency would prefer to keep them available through local stores.
So while the gold rush has started, be warned: healthcare watchdogs have got an eye on the market.
But in the meantime, make hay while the sun shines.