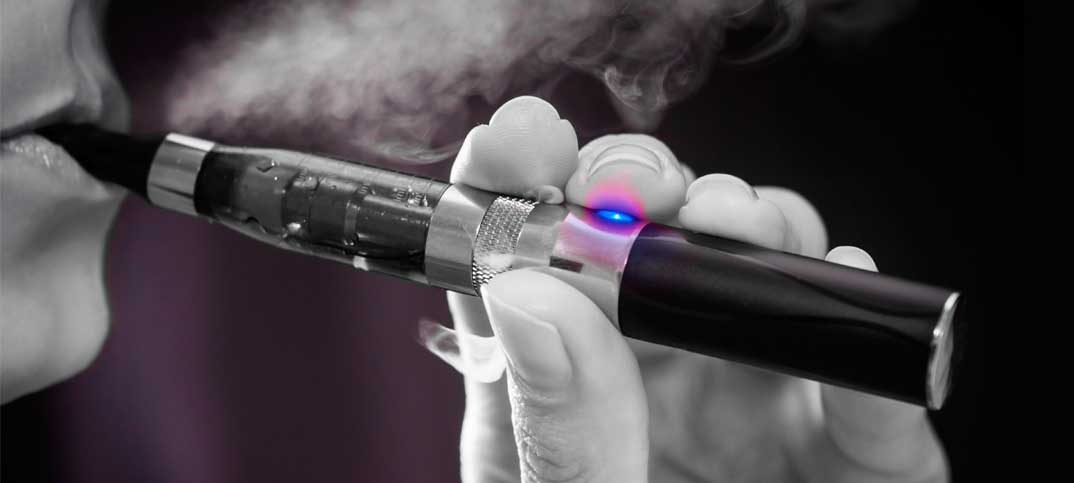 Philip Morris International (PMI) reminded retailers of new e-cigarette regulations at the NFRN's national council meeting.
From 20 May health warnings will cover a third of e-cigarette packaging, tanks' capacities must not exceed 2ml, e-liquids can only be sold in 10ml units and all e-cigarettes and e-liquids will need to be registered with the Medicines and Healthcare products Regulatory Agency (MHRA).
Retailers will be responsible for checking that notification details for new products they stock are published on the MHRA website, which is set to go live in the coming weeks.
Retailers can sell products they currently stock until 19 May. However, all new products must comply with requirements of the Tobacco Products Directive.