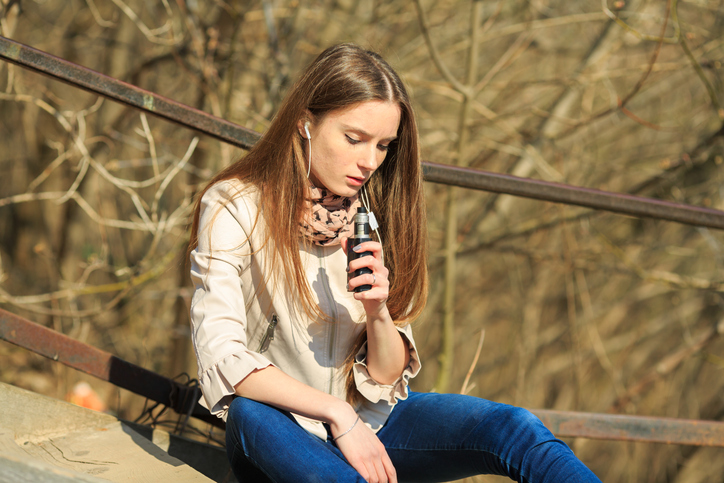 Blackburn-based business Chief of Vapes has signed a new contract with Bestway Wholesale to supply all 60 of its depots nationwide.
The company was established by Mubashshir Abdul Aziz and Abdul Mulla in 2018. Most recently, in September, it launched its first disposables range, called Chief's Totem.
The supplier told Vape Retailer the range comes in five varieties, including Mango Ice, Watermelon Ice, Blu Raspberry Ice, Energy Ice and Lush Ice, with more to be announced.
E-liquids price comparison – Pricewatch
Each pen produces approximately 600 puffs, which is equivalent to one cigarette pack, with an RRP of £5.99 each.
Mubashshir said: "We are fully compliant with Tobacco Products Directive regulations and are listed on the Medicines and Healthcare products Regulatory Agency portal."
He added when Covid-19 hit the industry, it stopped all the work at the factory and the business could not continue in the same manner. However, the launch of the disposables range was a "lifeline".
EXCLUSIVE: Wholesalers ordered to axe 'illegal' vapes
The disposable, explained Aziz, is designed to be "more user-friendly and practical than most products on the market", as well as "more flavoursome, according to the feedback we have received from consumers and retailers in the UK and EU".
"This device is designed to assist people quit smoking by making the switch to vaping easier and more effective," he added.
Aziz explained moving people onto vape from traditional tobacco will help the nation to be a smoking-free country by 2030, as studies show vaping is safer than smoking by 95%.
Order your copy of Vape Retailer today, the leading vape magazine for the convenience sector. Click here for vape product news and category advice.