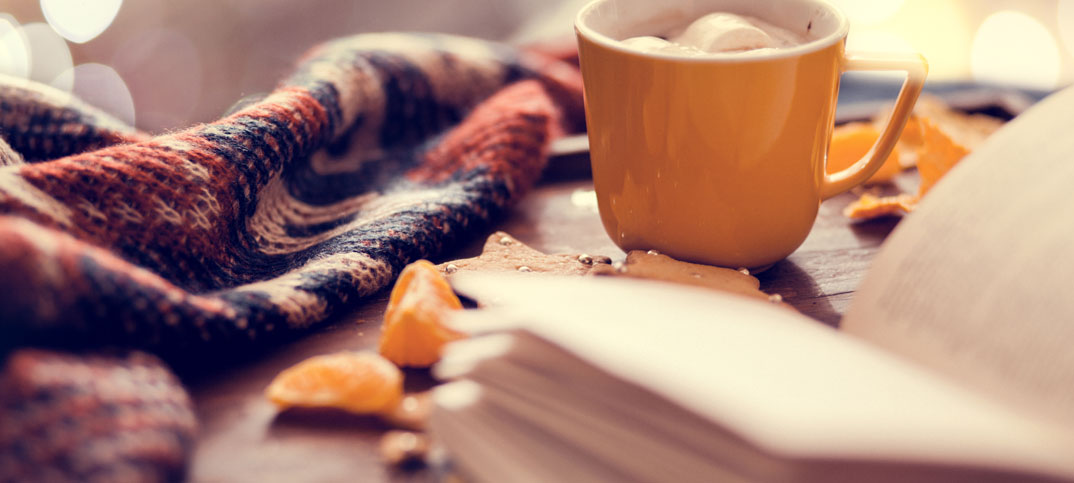 Earlier this month, I attended the Local Shop Summit where I listened to three insightful guest speakers and sat on a panel with JTI to discuss how to win big in tobacco and e-cigarettes.
One of the speakers was Mark Palmer, who held senior marketing roles at Pret a Manger and Green & Black's. He had everyone on the edge of their seats. I think if you took away and implemented a couple of his points, you won't go far wrong.
The big thing for me was his advice about treating every store differently. I know sometimes I'm guilty of rolling something out to all my stores if it works in one, so I need to be more conscious of the different customers each store attracts.
The second thing I learnt is that I need to brush up on my e-cigarettes and vaping knowledge. I sell the major brands, but in the panel discussion, I realised I am missing out on e-liquids and vaping, which is the area that the younger adult generation is talking about.
The margins are phenomenal and I've already managed to get a couple of reliable contacts, so I can ensure that what I'm selling is legit.
There are so many different elements of the category and it's so hard for retailers to follow, so customers who are new to it must really struggle. I don't want to give them the wrong information as they have a lot of faith in us.
My final takeaway was the massive opportunity of Deliveroo. Sunder Sandher showed us exactly how it works in his One Stop store in Leamington Spa and how little it costs to get started. It's not currently in my area, but I've put my name down so I can get in there first.
Three great lessons and I got to share experiences and advice with plenty of new retailers. That's what's really great about these events, I love that everyone is happy to talk to you. It was great seeing retailers come together and help each other stay competitive.
Inspired? Register your interest for the 2018 Local Shop Summit right here.